HostingRaja Customers Testimonials
You are in a Trusted Company
Some of our 1,50,000+ Happy Customers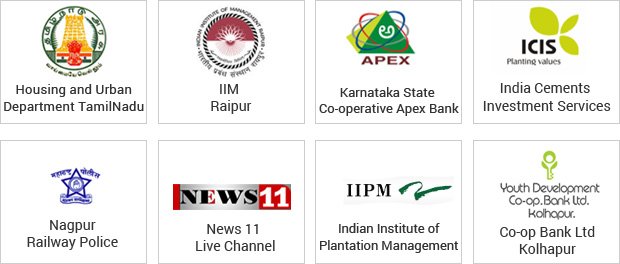 2,00,628 customers liked us
on Facebook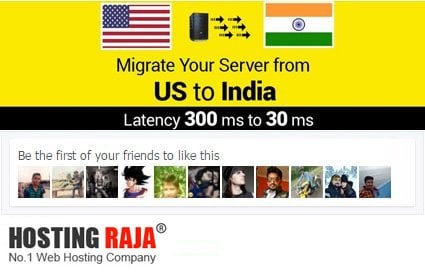 2,00,628 Likes
Reviews from Customers

Vikas
8 January 2018
Engineer Name: Basavanneppa Gaddi
Feedback: Hosting raja tech support is very supportive and helpful, they are quick in response and are willing to stay with you until the issue is resolved. Kudos Team.

---

Balvant Jat
14 February 2017
I am blessed with having found the best Web Hosting company ever. Great service, great hosting, and the staff are amazing. Everyone I refer to them loves them as much as I do. I have been with them so long I cannot remember when I was not. When I started out I was with free hosting service by another company, but the tech and hosting support was just not there. I design on evenings and weekends and Hosting Raja get back to me on my time when I (and my clients) need them. Great packages, your site is never down and you can count on your clients always being able to find you. Just does not get better than this company. Sincerely, Balvant Jat

---

Nitin Nagar
19 January 2017
I am truly satisfied with Hosting Raja Service. They have given me a 99.99% Uptime at all times along with 24X7 Customer Support. I strongly recommend Hosting Raja for your entire Site.

---

Abi Rami
28 May 2016
I have registered 3 domains with HostingRaja. I have chosen this hosting company due to hosting price is very reliable and affordable as compare to other companies. I have got my hosting account just for Rs.99/mo with free domain registration. In the beginning I faced few issues regarding setup of account but their support staff helped in this whole process and explained each and every step very politely. SO far I am extremely happy with the service provided by HostingRaja

---

Rakesh
22 August 2013
Love Hostingraja, always the best choices and best products for the money. I explicitly use raja for all hosting needs. I have tried others, but nothing compares to the quality, and easily navigated back end platform that raja has to offer.

---