Private Cloud Solutions
We provide fully managed private cloud solutions to our customers based on various technologies. Your private cloud can be set up at short notice with maximum capacity of up to 1000 VMs, 500GB to 1TB bandwidth and with security, firewalls, backup & restore options. We use technologies such as VMWare, Proxmox, OpenStack, CloudStack, and OpenNebula.
We not only set up and train your team on cloud technology but also take care of support & maintenance. We have multiple set of large public cloud setups that are maintained by our team of experts. In our 10 + years of experience and after evaluating various cloud technologies we have found that VMware and Proxmox are best cloud solutions available considering stability, security and scalability.
Your Private Cloud – Your Choice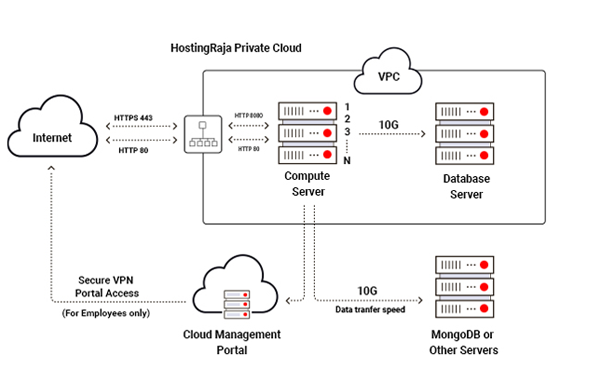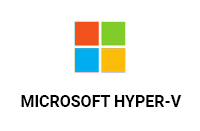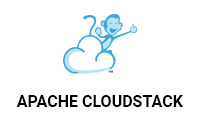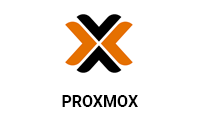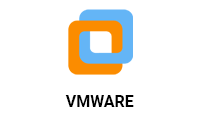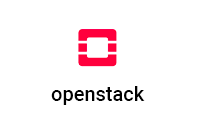 Agility Without Sacrificing Control

Single-tenant Private Cloud
HostingRaja offers custom-built dedicated, single-tenant environments in which to run, migrate and extend your on-premises workloads.

High Performance NVMe SSD Disk
Your application's speed & conv ratio is defined by the speed of your disk IO. That's why we use the industry's best SSDs.

Cloud Management Platform
Each cloud setup comes with CMP (Cloud Management Platform), Using which you can easily manage your cloud infrastructure.

Auto Scale Up/Down
Spin off VMs based on server load/response time/traffic/RAM/CPU use.

Backup / Restore / Disaster Recovery
We can set up your DR at an affordable price, with optional backup & restore.

Dedicated Bandwidth
Each private cloud comes with dedicated bandwidth of minimum 50 mbps, Scalable up to 1000 mbps,will be charged separately
HostingRaja Has Years of Expertise @ Private Cloud

Pain-Free Cloud Migration
Experience a hassle-free migration of your web application to our HostingRaja platform for FREE. If your application loads faster and performs better, you have the option to stay with us and benefit from our managed private cloud hosting services.

High Availability
Our intricately designed cloud platform ensures exceptional availability across all components, delivering a reliable and seamless experience through our managed private cloud hosting in India. Experience unparalleled performance and seamless scalability, setting new standards for your digital journey.
Compute / Storage / Networking Simplified
Let us take care of the setup for your cloud infrastructure and provide continuous guidance throughout the process. Alternatively, you have the option to choose our managed private cloud hosting services for a seamless experience in the realm of private cloud hosting India.

Fully Managed
Experience the full spectrum of managed cloud solutions with HostingRaja. Our comprehensive services ensure that your cloud environment receives expert attention from top cloud professionals in India, reinforcing our commitment to private cloud hosting in India.

Powered by ProxMox
Our cloud infrastructure is powered by Proxmox, one of the world's most widely used platforms known for its robustness and reliability in private cloud hosting India.

Dedicated Bandwidth
For enhanced performance, you have the option to choose dedicated bandwidth. Alternatively, each of our private cloud instances comes with shared bandwidth, catering to your specific requirements for private cloud hosting in India.

Highly Scalable
Enjoy seamless scalability for your platform whenever the need arises, whether it involves additional disk space, increased processing capacity, or other instances. Our private cloud India solution is known for its exceptional scalability.

Superior Support
Our reputation for exceptional support services precedes us. We are recognized as one of the premier hosting and cloud support companies in India, known for our dedication to providing outstanding private cloud hosting support.