Enhancing Email Deliverability and Security with the Mail Channel Add-On
Enhance your product's email functionality with our top-notch Mail Channel Add-On. Designed to optimize email communications, this powerful add-on brings a host of benefits to your product, ensuring seamless email delivery and enhanced user experience. With our Mail Channel Add-On, you can take full control of your product's email capabilities, improving deliverability, security, and overall performance.Our Mail Channel Add-On includes advanced email filtering and spam detection features, allowing you to automatically block unwanted and malicious email content. By leveraging sophisticated algorithms and real-time analysis, our add-on ensures that only genuine, valuable emails reach your users' inboxes, safeguarding their privacy and protecting them from potential threats.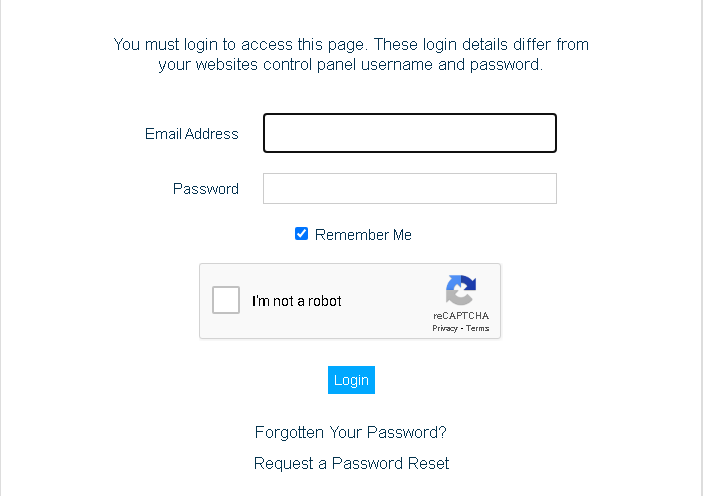 How to buy Mail Channel?
Step 1:
Please click on the
"Buy Now"
button located in the prominent banner area on this page.
Step 2:
You'll be directed to a login screen. Provide your login details to gain entry to your customer portal.
Step 3:
In the left-hand side menu, select either Smart Virtual or Smart Dedicated server or Auto Scale Cloud, depending on your preference and requirements.
Step 4:
Within your client area, navigate to the "Add-ons" section and click on the "Buy Mail Channel" button.
Step 5:
You'll find yourself directed to the payment page. Continue to complete the transaction using the available payment methods.
Step 6:
Once your payment is successfully completed, our team will promptly set up the Mail Channel on your selected server. This process typically takes up to 15 minutes. You will also receive a confirmation email from us, confirming the successful setup of the Mail Channel.
Following these steps will enable you to purchase a Mail Channel and have it seamlessly integrated into your chosen server. If you encounter any issues or have further inquiries, our support team is available to assist you.
Efficient Email Channel Management
Elevate your client communication experience with our user-friendly GUI (Graphical User Interface) tailored for efficient email channel management. Our intuitive interface simplifies the handling of client emails, enabling seamless communication and an effortless workflow. By utilizing our GUI, you can efficiently manage email channels, automate workflows, and provide exceptional client service. Here's how our GUI enhances email channel management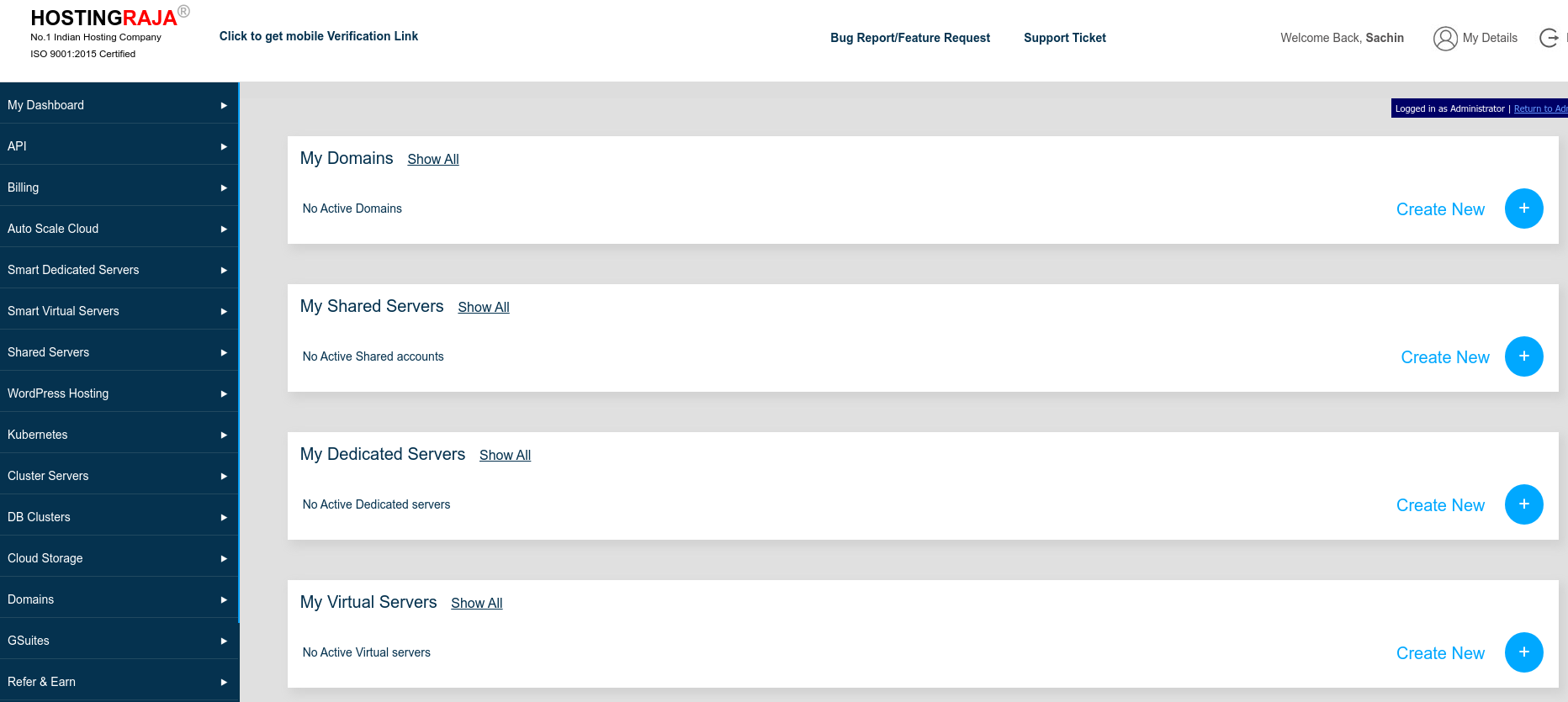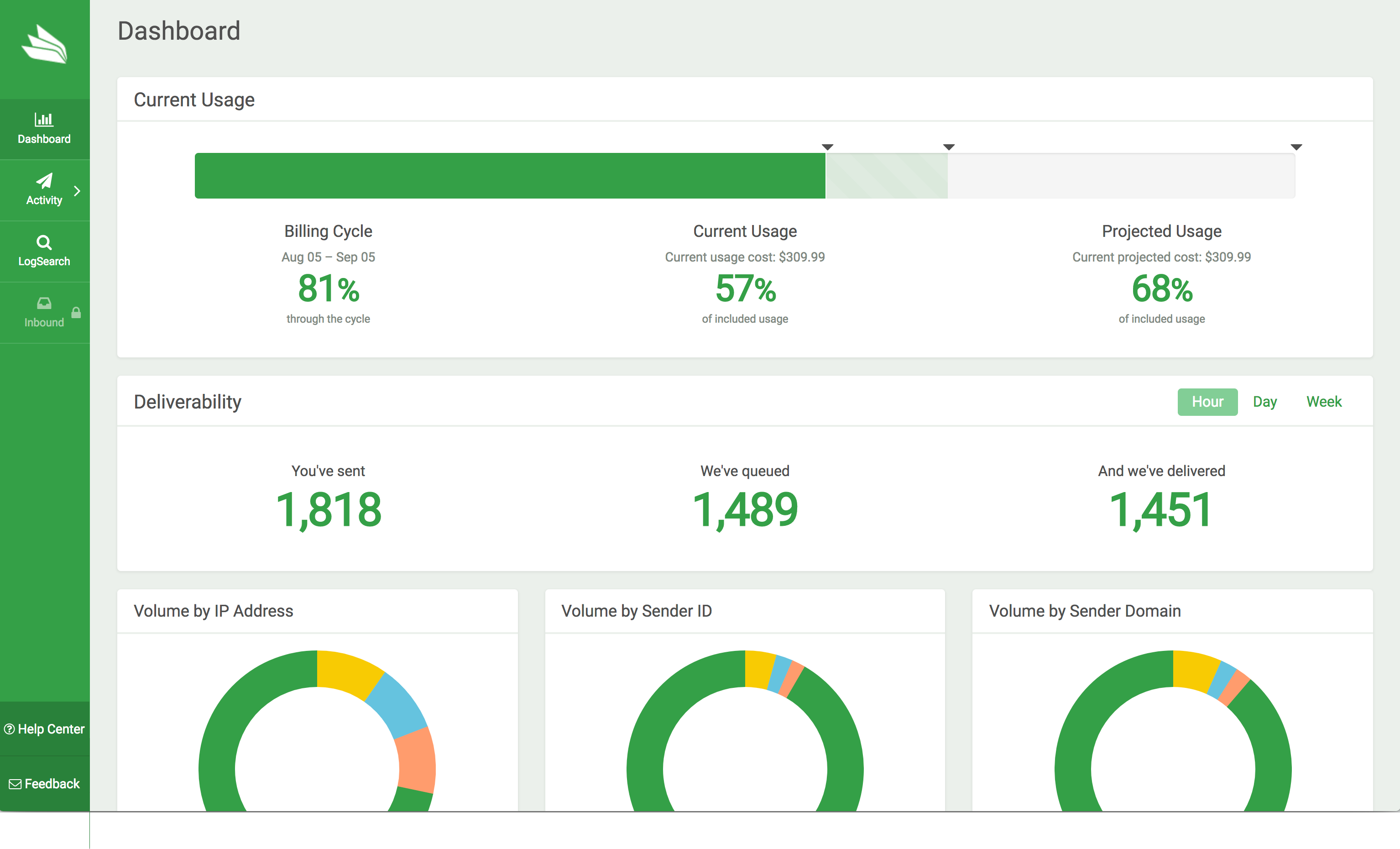 Efficient Email Channel Management
The Mail Channel Application offers a modern and intuitive interface, ensuring a seamless user experience. With its clean design and user-friendly navigation, you can easily manage multiple email accounts, folders, and messages, all in one place.Imagine having all your communication channels integrated into a single platform. The Mail Channel Application allows you to connect various email accounts, such as Gmail, Outlook, Yahoo, and more. This consolidation of communication enables you to access and manage all your emails, contacts, and calendars from one centralized location.Exhausted from sorting through a sea of emails? The Mail Channel Application incorporates intelligent features that prioritize and categorize your messages automatically. With advanced filters and smart labels, you can focus on what truly matters and achieve inbox zero effortlessly.Protecting your sensitive information is of utmost importance. The Mail Channel Application prioritizes security and offers robust encryption protocols to ensure the confidentiality and integrity of your emails.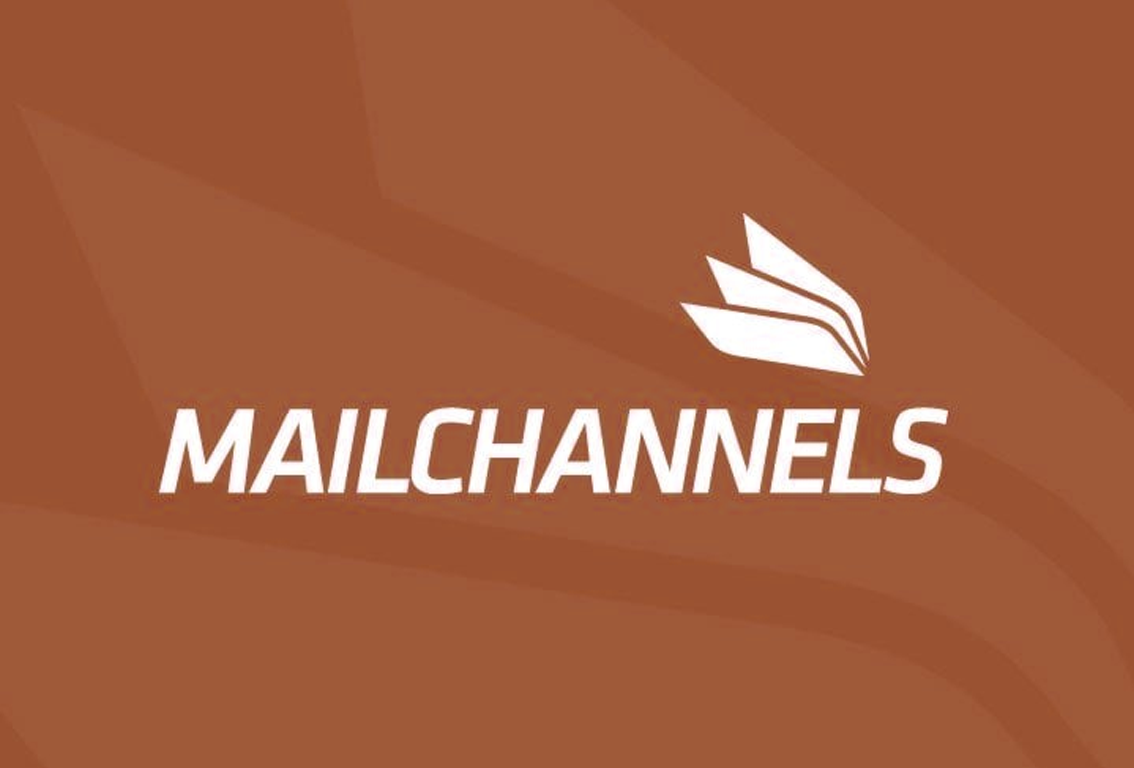 Our Features for Mail Channel
Privacy and Security
Sending physical mail can offer a higher level of privacy and security compared to electronic communication. While electronic communication can be intercepted or hacked, physical mail requires physical access to the item, reducing the risk of unauthorized access.
Scalability
Mail servers need to be scalable to handle a large volume of incoming and outgoing emails, particularly in organizations or businesses with heavy email traffic. Scalability ensures that the server can efficiently process and deliver emails without becoming overwhelmed.
Spam Filtering and Security
Mail servers often incorporate spam filtering mechanisms to prevent unsolicited and potentially malicious emails from reaching users' inboxes. These filters use various techniques like content analysis, blacklisting, and reputation-based checks to identify and block spam. Mail server applications also employ security measures such as encryption to protect the confidentiality of email content during transmission.
User Management
In server applications, mail servers typically handle multiple user accounts and provide features for user management. This includes creating and deleting user accounts, managing passwords, defining user access levels, and allocating storage quotas for individual mailboxes.
Universality
Mail services are widely available across the globe, making it a universal means of communication. Regardless of location or access to technology, people can send and receive mail, making it an inclusive channel of communication.
Benefits of Mail Channel

Spam Protection
With advanced filtering technology, the Mail Channel Add-On automatically detects and blocks spam messages. This ensures that your inbox remains clean and clutter-free, allowing you to focus on important emails and avoid wasting time on irrelevant or malicious content.

Enhanced Security
The add-on provides an extra layer of security for your email communication. It offers robust encryption and safeguards against phishing attempts, malware, and other cyber threats. This helps protect your sensitive information and ensures the privacy of your conversations.

Improved Productivity
By filtering out spam and unwanted emails, the Mail Channel Add-On helps you prioritize and manage your inbox more effectively. This saves time and increases productivity, as you can focus on important messages without getting distracted by irrelevant content.

Maintain a Good Sending Reputation
The reputation of your sending is vital for the successful delivery of emails. It is important to regularly monitor your sender score and email delivery metrics. Keep your complaint rate low, minimize bounce rates, and promptly eliminate invalid email addresses from your list. Consistently provide valuable and captivating content to uphold a positive reputation.

Monitor Blacklist Status
Regularly monitoring the blacklist status of your domain or IP address is crucial to maintain a healthy email delivery reputation. Being proactive in identifying blacklisting issues allows you to take immediate action, resolve any underlying problems, and request removal from the blacklist. Promptly addressing blacklisting concerns helps ensure uninterrupted email delivery and maintains.

Efficient Ticket Management
By having a dedicated email support channel, you can separate email-related issues from your general ticket queue. This allows your support agents to prioritize and focus on resolving email-specific concerns without overwhelming your primary support system. It streamlines the ticket management process and enhances overall productivity.