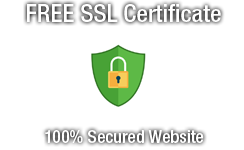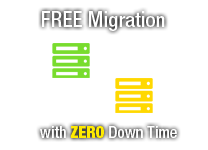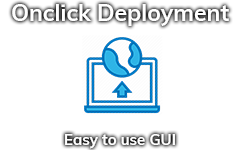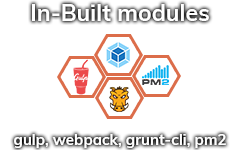 India's #1 NodeJs Service Provider
Fully managed, performance-tuned Secure Servers
NodeJS - Hosting
NodeJS - VPS
NodeJS - Server
NodeJS Silver
Disk Space : 20 GB
Bandwidth : Unlimited
One Click NodeJS Install
In-Built modules gulp, webpack, grunt-cli, pm2
Spamassassin included
SSH access
MongoDB/Postgresql/MariaDB Support
FREE SSL Certificate

★

High Priority Support
NodeJS Gold
Disk Space : Unlimited
Bandwidth : Unlimited
One Click NodeJS Install
In-Built modules gulp, webpack, grunt-cli, pm2
Spamassassin included
SSH access
MongoDB/Postgresql/MariaDB Support
FREE SSL Certificate

★

High Priority Support
Disk Space : Unlimited
Bandwidth : Unlimited
One Click NodeJS Install
In-Built modules gulp, webpack, grunt-cli, pm2
Spamassassin included
SSH access
MongoDB/Postgresql/MariaDB Support
FREE SSL Certificate

★

High Priority Support
NodeJS PREMIUM VPS
3 Core
RAM : 3 GB
Disk Space : 90 GB
Bandwidth : 3000 GB
One Click NodeJS Install
In-Built modules gulp, webpack, grunt-cli, pm2
Spamassassin included
Full root/ssh access
Realtime Malware Injection Scan
Realtime Vulnerability Check
Inbuilt CSS/JS optimizer
FREE SSL Certificate

★

High Priority Support
NodeJS Extreme VPS
4 Core
RAM : 4 GB
Disk Space : 120 GB
Bandwidth : 4000 GB
One click NodeJS Install
In-Built modules gulp, webpack, grunt-cli, pm2
Spamassassin included
Full root/ssh access
Realtime Malware Injection Scan
Realtime Vulnerability Check
Inbuilt CSS/JS optimizer
FREE SSL Certificate

★

High Priority Support
4 Core
RAM : 5 GB
Disk Space : 200 GB
Bandwidth : 10000 GB
One click NodeJS Install
In-Built modules gulp, webpack, grunt-cli, pm2
Spamassassin included
Full root/ssh access
Realtime Malware Injection Scan
Realtime Vulnerability Check
Inbuilt CSS/JS optimizer
FREE SSL Certificate

★

High Priority Support
NodeJS Value Server
Disk Space : 1 TB
CPU: 4 Core (9.60 GHz)
RAM : 16 GB
Bandwidth : 10 TB
IP Address : 1
One click NodeJS Install
In-Built modules gulp, webpack, grunt-cli, pm2
Spamassassin included with server
Full root/ssh access
Realtime Malware Injection Scan
Multi-Programming language support
Inbuilt CSS/JS optimizer
FREE SSL Certificate
High Priority Support
NodeJS Silver Server
Disk Space : 1.5 TB
CPU: 6 Core (14.4 GHz)
RAM : 24 GB
Bandwidth : 10 TB
IP Address : 1
One click NodeJS Install
In-Built modules gulp, webpack, grunt-cli, pm2
Spamassassin included with server
Full root/ssh access
Realtime Malware Injection Scan
Multi-Programming language support
Inbuilt CSS/JS optimizer
FREE SSL Certificate
High Priority Support
NodeJS Gold Server
Disk Space : 2 TB
CPU: 8 Core (19.20 GHz)
RAM : 32 GB
Bandwidth : 15 TB
IP Address : 1
One click NodeJS Install
In-Built modules gulp, webpack, grunt-cli, pm2
Spamassassin included with server
Full root/ssh access
Realtime Malware Injection Scan
Multi-Programming language support
Inbuilt CSS/JS optimizer
FREE SSL Certificate
High Priority Support
Advantages of NodeJS server from HostingRaja
One-click setup of NodeJS & ready to use NodeJS within a minute
You can deploy multiple NodeJs applications with different ports. Easy to use UI interface provided
NodeJS enables automatic domain mapping for your applications
Fully manageable in GUI without using the command lines
Nodejs supports Database management systems like MongoDB
Free application setup support
Start/stop your Node js application with complete graphical user interfaces.
1. We provide One-click Nodejs ( from version 6 to version 12 ) installation.

2. Map your domain to already existing node js application using GUI

3. Terminal access for your nodejs application. Using terminal, you install and manage frameworks such as AngularJs, ReactJs, Express Js, WebPack.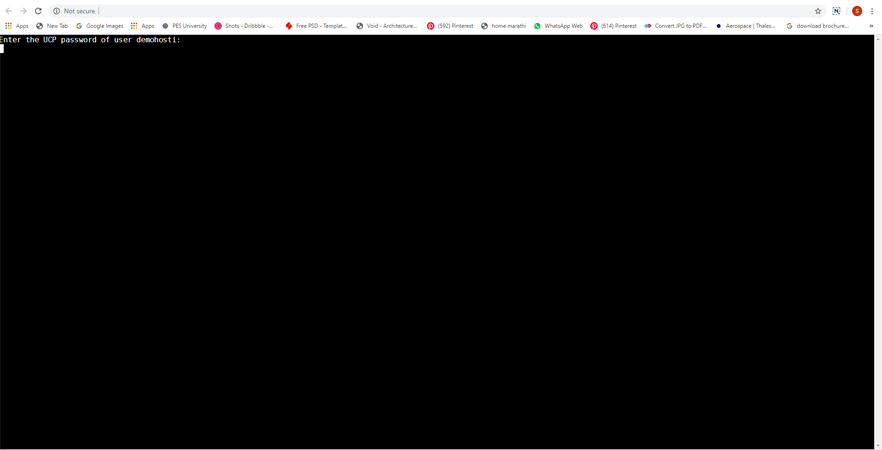 4. A GUI(graphical user interface) for starting and stopping the application.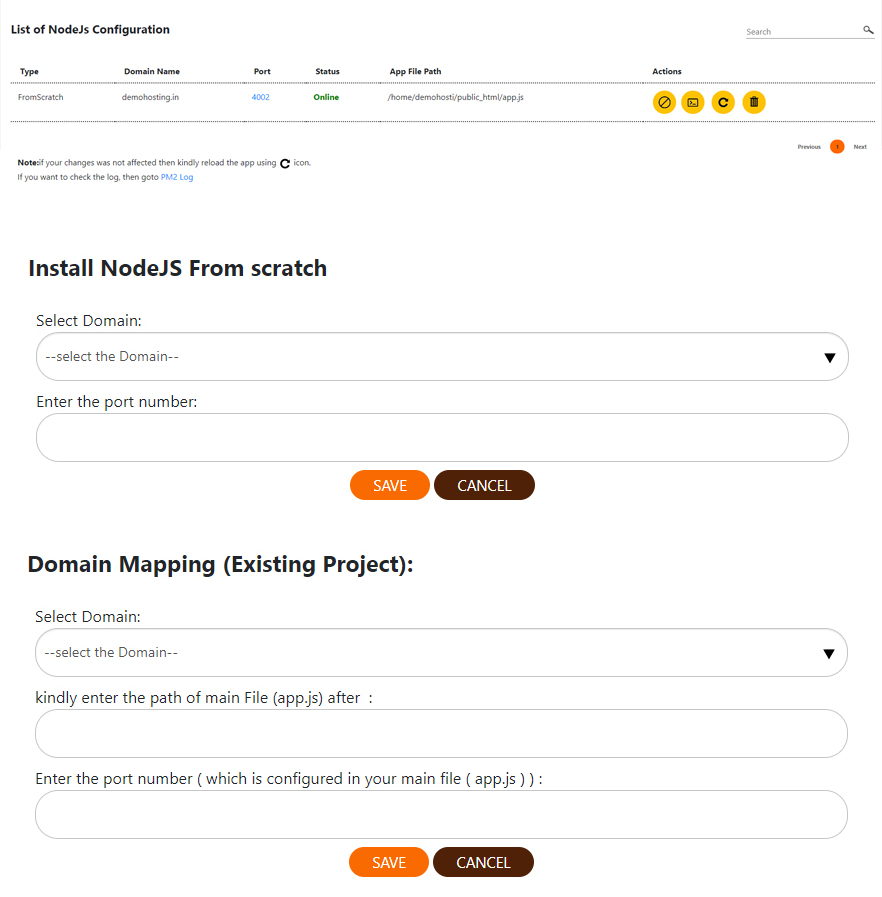 5. Mysql Database supported on One-click install with Nodejs.
6. We provide managed support for PostgreSQL and MongoDB to work with NodeJS and other JS framework.
7. PM2 Logs module - to view the out & error logs and also you can monitor your applications.