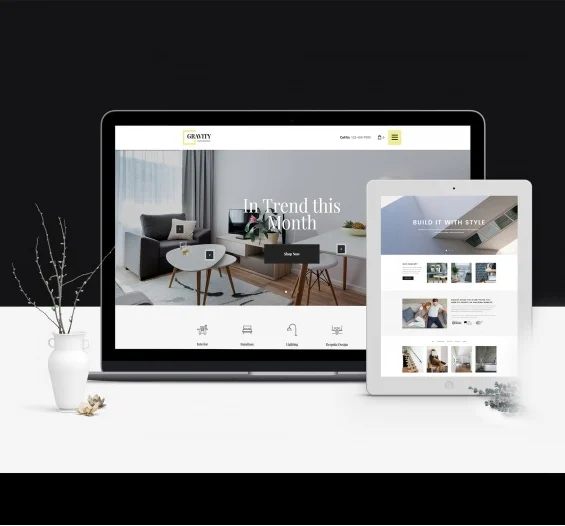 No Technical Knowledge required. Just follow 3 simple steps
Explore the Boundless World of Website Building with HostingRaja!
HostingRaja is a leading web hosting provider that invites users to Discover the World of Website Building. With an array of hosting services and tools, HostingRaja empowers individuals and businesses to create their online presence effortlessly. Whether you're a beginner or an experienced web developer, HostingRaja caters to all needs. Their user-friendly website building tools and templates make it easy for anyone to design and launch a professional website in no time. From domain registration to secure hosting, HostingRaja ensures a seamless experience for its customers, helping them unlock the potential of the digital world.
In addition to web hosting services, HostingRaja offers various add-ons like email hosting , SSL certificates, and website security features, ensuring a comprehensive package for building and maintaining a successful online platform. With a focus on customer support and reliability, HostingRaja strives to provide an all-in-one solution for website building, making it a top choice for those seeking to establish an impactful online presence with ease and confidence. Whether it's a personal blog, a small business website, or a corporate platform, HostingRaja is committed to helping individuals and businesses discover the limitless possibilities of website building.
Empowering Your Online Presence with Ease
Built-in SEO Features
Website builders offer a valuable advantage by incorporating built-in SEO features that enhance website visibility in search engine results. With these tools, users can effortlessly optimize critical elements such as meta tags, keywords, and content structure, thereby bolstering their online presence and attracting organic traffic. By streamlining the optimization process and eliminating the need for extensive technical expertise, website builders empower users to implement effective SEO strategies. This optimization, in turn, improves search rankings, expands visibility, and generates sustainable organic traffic, resulting in long-term benefits for businesses seeking online growth and success.
Enhanced Online Commerce
E-commerce integration is a key feature offered by website builders, enabling seamless integration of online stores into websites. With this capability, users can easily set up and manage their e-commerce operations without the need for extensive coding or technical expertise. Website builders provide user-friendly interfaces and tools to create product catalogs, manage inventory, process payments, and track orders. This integration simplifies the process of launching an online store, making it accessible to businesses of all sizes. By combining e-commerce functionality with website builders, users can create a comprehensive online presence that supports their business goals and drives sales.
Flexible Website Growth
Website builders provide scalability, empowering users to begin with a small website and seamlessly expand it as their needs evolve. With the ability to effortlessly add new pages, features, or sections, website builders offer flexibility and support future growth. Users can adapt their websites to changing requirements, accommodating the evolving demands of their business. This scalability ensures that websites can grow alongside businesses, allowing for continuous expansion and development. By leveraging the intuitive interfaces and user-friendly tools of website builders, users can confidently scale their online presence and unlock new opportunities for success.
Secure Website Hosting
Website builders offer a convenient solution by providing reliable hosting services alongside their website building capabilities. This means that users can have their websites hosted on secure and dependable servers without the hassle of searching for separate hosting providers. With website builders, users can streamline their website management process, as everything from design to hosting is conveniently integrated into a single platform. By leveraging the hosting services provided by website builders, users can focus on creating and maintaining their websites while enjoying the peace of mind that comes with robust security measures and reliable server performance.
Responsive Customer Support
Website builders prioritize customer satisfaction by offering comprehensive support and resources to assist users throughout their website building journey. With a range of helpful materials, including online tutorials and documentation, users can access valuable guidance and knowledge to address any questions or concerns they may have. Additionally, website builders often provide responsive customer support channels such as live chat or phone support, ensuring that users receive timely assistance when needed. This commitment to support and customer service empowers users to confidently navigate the website building process and maximize the potential of their websites.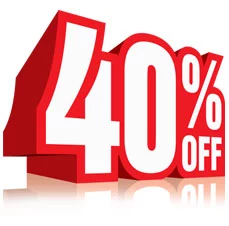 Domains
500+ Templates choose from
Premium Website Templates
Easy-To-Use Website Builder
Google Analytics Support
Detailed Website Analysis
Use Your Own Custom Domain Name
Number Of Pages Supported
Number Of Visits Allowed
Network Bandwidth
Total Web Storage
Email Accounts
Email Spam & Virus Protection
Total Email Storage
Expert Customer Support
Responsive & Mobile Friendly
SEO Friendly
Photos / Videos Support
Social Media Integration
Powered by Link @ Footer
WordPress Themes
Online Store (Online Shopping Cart)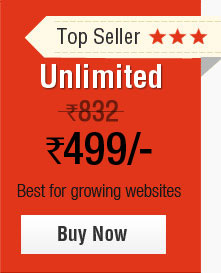 5


choose your website design
Impressive Website Presentation:
A well-designed website makes a strong initial impact, captivating visitors and building trust in your brand. It showcases professionalism and quality, enticing users to delve deeper into your content. It sets the stage for a positive user experience and engagement with your brand.
Optimized Website Experience:
A user-friendly and intuitive design improves website navigation, aiding visitors in finding information and interacting effortlessly. It contributes to a seamless and engaging user experience, increasing the likelihood of visitor retention and conversions. Prioritizing usability and convenience leads to positive outcomes for both users and your business.
Distinctive Website Branding:
Your website design should reflect your brand's identity, showcasing its values, personality, and unique selling points. Consistency in branding elements throughout the website creates a unified and memorable brand image. Aligning design with your brand identity fosters stronger connections with your audience and reinforces your brand's positioning.
Mobile Responsiveness:
In today's mobile-driven world, a responsive website design is crucial as it dynamically adjusts to fit various screen sizes. This ensures that users have a seamless browsing experience on smartphones and tablets. By optimizing your website for mobile devices, you can reach a wider audience and improve user satisfaction.
500+ Responsive designs to choose from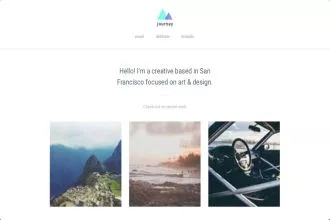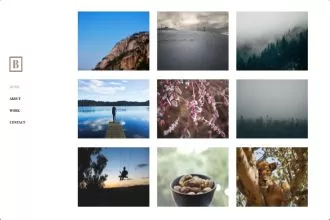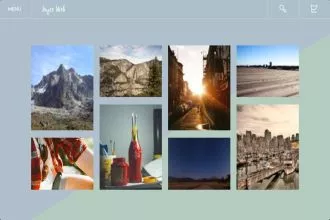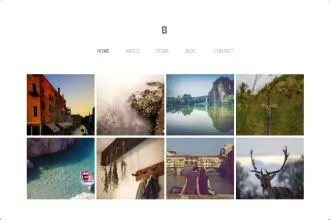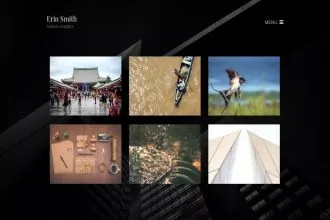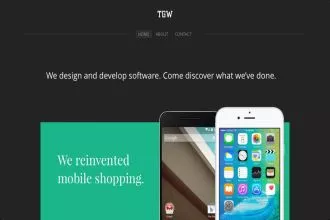 HostingRaja Website Builder FAQ's
Reviews from Website Builder Customers
Mithun

19 Jan 2023

I'm not a web developer, but I was able to create a beautiful and professional website using HostingRaja's website builder. The interface is easy to use and the templates are great. I would definitely recommend HostingRaja's website builder to anyone who wants to create a website without any coding experience.

Yugesh

22 Jun 2023

Being a web developer and I've used a lot of different website builders, but HostingRaja's is by far the best. The interface is easy to use, the features are great, and the support team is always helpful. I would definitely recommend HostingRaja's website builder to any web developer. Thanks for the suggestion and the support.

Udeshya kumar

08 Aug 2023

For the past few years, I've been utilizing HostingRaja's website builder, and I must say I'm thoroughly satisfied. The user interface is intuitive, the templates are impressive, and the support team is consistently attentive. Without a doubt, I'd wholeheartedly endorse HostingRaja's website builder to anyone seeking to establish a website.