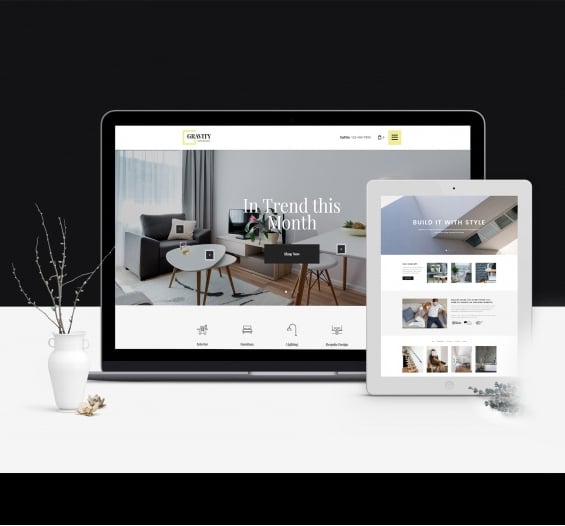 Website Builder
No Technical Knowledge required. Just follow 3 simple steps
We provide
BEST OF BEST

to HostingRaja Customers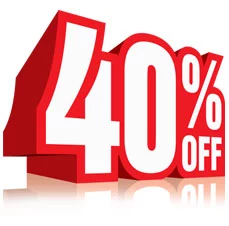 Domains
500+ Templates choose from
Premium Website Templates
Easy-To-Use Website Builder
Google Analytics Support
Detailed Website Analysis
Use Your Own Custom Domain Name
Number Of Pages Supported
Number Of Visits Allowed
Network Bandwidth
Total Web Storage
Email Accounts
Email Spam & Virus Protection
Total Email Storage
Expert Customer Support
Responsive & Mobile Friendly
SEO Friendly
Photos / Videos Support
Social Media Integration
Powered by Link @ Footer
WordPress Themes
Online Store (Online Shopping Cart)

Choose your website design
500+ Responsive designs to choose from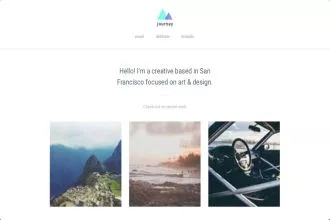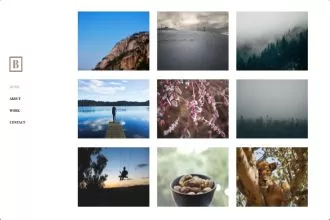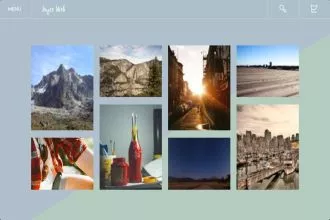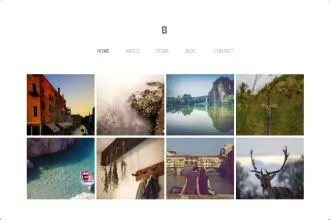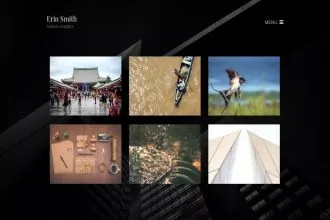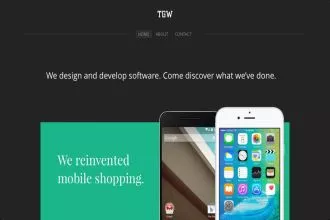 Reviews from Customers

Chethan Kumar

19 March 2018

Can I build a website without the need for design and coding skills and how can I select the right template design for my website? and most of the people recommend me to use WordPress, What is your opinion? and Is it possible to upgrade my package at any time, if yes what would happen during the upgrade?

Admin

27 March 2018

Yes, you will be able to create a website without any knowledge of coding skills. WordPress is the free and open-source CMS based on PHP and MySQL. You can opt for WordPress as it will not cost you more. But you have one more option you can make use of our easy to use website builder tool, which comes free of cost with our hosting plans and it contains hundreds of free templates, based on your website requirements.