Get stopped from attacks in a moment with our DDOS attack protection. We offer total security and protection for your server with completely DDoS protection. HostingRaja offers far-reaching DDoS and cyber threat protection to their hosted customer as an augmentation of their present support offerings, further improving the general worth framework recommendation and giving a chance to offer separated, value-added security service.
Our DDoS insurance plans ensure your site accessibility and execution against the biggest attacks. Our internationally dispersed Anycast Network and secure content conveyance keep your website online during huge traffic spikes and enormous DDoS attacks. Secure your basic information with our secured DDOs plans.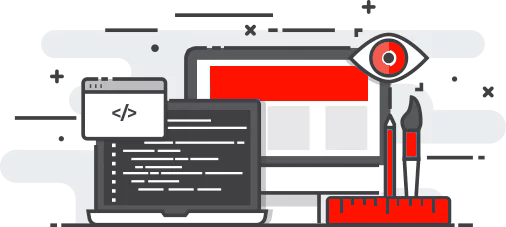 As web attacks get greater, our network offers a high ability to moderate the attack and shield your site from DDoS assaults, even ones surpassing many Gbps. With HostingRaja, all assaults that happen on-site is been coordinated to our data center where all the traffic is been moved. We provide
DDOS protected Cloud server
, Dedicated and VPS servers.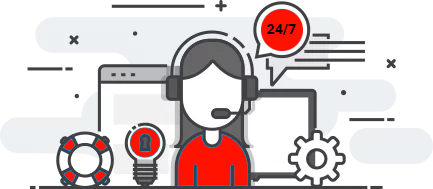 So we can use the vital worldwide limit of our network and foundation to retain the surges of assault traffic at the edge of our network. Initially, the site goes through different stages when your server is been shielded from DDos. With an initial scrubbing center deployment, suspect traffic streams are diverted to Smart Wall Network Threat Defense machines for traffic approval and further level scouring. Your site is been observed throughout the interaction.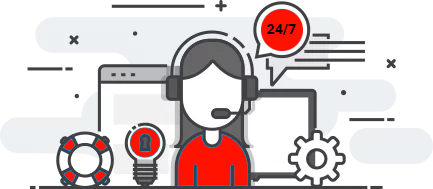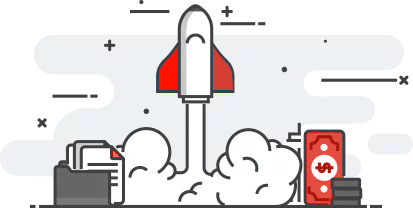 When done it has been shipped off the server. DDoS assaults affect their activities, and hosting providers can convey the Smart Wall TDS inline to guarantee consistently DDoS assault relief services while profiting from the most significant levels of execution and security.