Embrace Microsoft 365 in India for Enhanced Productivity!
HostingRaja's Microsoft 365 equips your businesses with an extensive range of productivity tools. It includes popular applications like Word, Excel, and PowerPoint, ensuring seamless collaboration and efficient document management. With cloud-based storage and real-time updates, teams can work together effortlessly from any location. Embrace Microsoft 365 to boost productivity, streamline workflows, and achieve business success.
Choose The Best Plan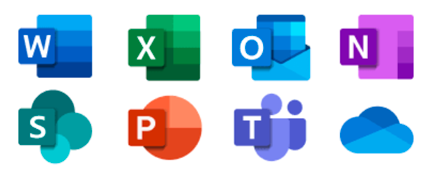 Microsoft 365 Email Essentials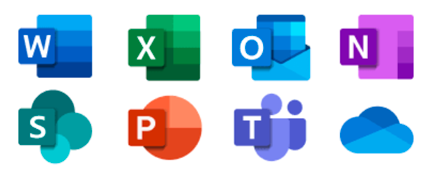 Microsoft 365 Online Business Essentials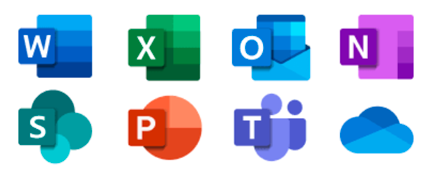 Microsoft 365 Business Professional
Your all-in-one powerhouse for work, learning, organization, connectivity, and creation.
Connect From Any Where
Connect From Anywhere for 365″ offers you unparalleled flexibility and freedom in staying connected no matter where you are. With our comprehensive service, you can effortlessly bridge the gap between physical distance and your digital world, enabling seamless communication, productivity, and entertainment for an entire year.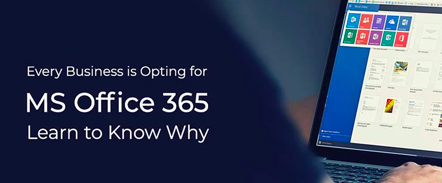 Microsoft 365 Feature

Microsoft Teams
Microsoft Teams serves as a centralized hub for communication and collaboration. With its chat, video call, and file sharing capabilities, Teams enables seamless collaboration within teams and across departments. You can host virtual meetings, conduct brainstorming sessions, collaborate on documents in real-time, and integrate other apps and services to create a truly collaborative workspace.

OneDrive
OneDrive is a cloud storage solution that provides secure file storage, synchronization, and easy access from anywhere. With OneDrive, you can effortlessly share files with team members, making it convenient to collaborate on documents even when working remotely. The ability to access files offline and automatic backup options ensure that your data is always available and protected.

Microsoft Forms
Microsoft Forms simplifies the process of creating surveys, quizzes, and polls. Its user-friendly interface allows you to design custom forms quickly and collect responses from individuals or groups. Real-time data analysis provides valuable insights and feedback, enabling informed decision-making and driving continuous improvement.

Microsoft Planner
Microsoft Planner is a comprehensive task management tool that helps teams stay organized and track progress on projects. It provides a visual interface for creating and managing tasks, assigning responsibilities, and monitoring task status. With Planner, you can create checklists, set due dates, and gain a clear overview of project progress through intuitive charts and dashboards, enhancing teamwork and productivity.

SharePoint
SharePoint is a robust content management and collaboration platform. It offers features like document libraries, team sites, and intranet portals, allowing for efficient document management, version control, and knowledge sharing. SharePoint empowers teams to collaborate on projects, share information, and maintain a centralized repository of organizational knowledge, ensuring everyone stays aligned and informed.

Power Automate
Power Automate (formerly Microsoft Flow) enables you to automate repetitive tasks and streamline workflows across various applications and services. With its intuitive drag-and-drop interface, you can create automated workflows that save time and effort. For example, you can automatically save email attachments to OneDrive or trigger notifications when specific conditions are met, enabling you to focus on more critical tasks.