Kubernetes
from No.1 Hosting Company in India
Scale Upto 1 Million (1000000) page views in a day with ONE CLICK scaling
You are only billed for nodes created, Until the nodes are destroyed. You get master nodes for FREE. Each nodes are billed based on hourly billing.
India's Most Simplified and Innovative Kubernetes Platform
Being a technology leader in industry, HostingRaja has come up with most simplified and innovative kubernetes platform. With ONE CLICK vertical and horizontal scaling of resources, You can scale up to 1 million (10 lakhs) pages views in a day. This is much more than sufficient for any high traffic websites.


With ONE CLICK, You can scale up to 40 pods serving your website/mobile application/web application. Try our Kubernetes platform for FREE for three months.


What is Kubernetes
Kubernetes is an open-source container management tool which includes container deployment, scaling & descaling of containers & load balancing which is managed on the clustered environment. In other words, we can say that the main aim of Kubernetes is to provide a better platform for automating deployment, and operations of application containers across clusters of hosts. Using Kubernetes for your business will help your application workflow to go modernized/smooth and also accelerate better developer velocity.
Kubernetes Features

Security and Compliance
Kubernetes comes with high security and also with highly secured servers. And it has got both HIPAA and PCI DSS 3.1 Compliance.

Auto Scale
Quickly and automatically scale your application deployment (RAM, CPU, Disk space, etc) up and down as per your requirements.

FREE Migration and Setup
Our platform is very simple to use by anyone, You just need to upload your source code and database. If you still need any help in migrating or setup, We will be happy to help you.

Hybrid Networking
Kubernetes uses the hybrid networking system and enables rapid application development by having a reserve IP address for your cluster and allowing your cluster IPs to synchronize with a private network.

Fully Managed
Kubernetes clusters are fully managed with better security and it is also managed by HostingRaja Dedicated Support team and ensuring better availability and also up-to-date.

Pay 40% Less and Better Technology
Get better technology with autoscale and high availability, By default your website/application runs on 3 DB clusters and 3 HA web servers such as Apache/Ngnix.
What is a Kubernetes Service?
Kubernetes Services is a service that consists of a grouping of pods which are running on the cluster. It is also a concept which defines a logical set of Pods. And in Kubernete services, the set of Pods which are targeted by a Service is normally determined by a Label Selector. Moreover, Kubernetes services can efficiently power a microservice architecture.
Kubernetes is portable and also a popular open-source platform for managing containerized workloads and services where it helps both declarative configuration and automation. In Kubernetes it supports a lot of application services which is simple Endpoints API which can be updated whenever the set of Pods in a Service changes. Kubernetes services, support, and tools are widely available.
Run your favourite applications on Kubernetes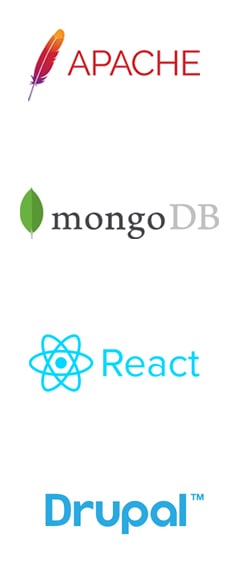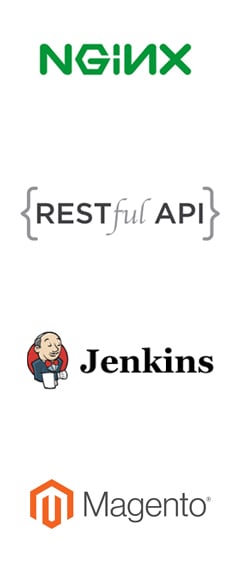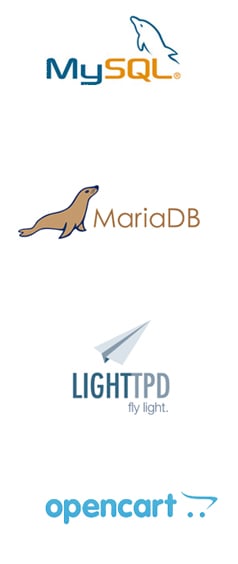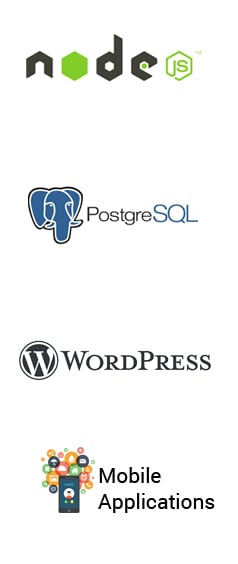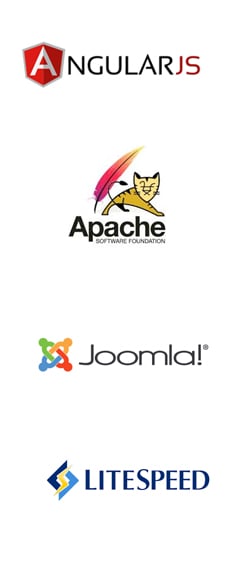 and much more...