Data Protection as a Service (DPaaS) – Cloud-based Data Security
Data Protection as a Service (DPaaS) refers to a cloud-primarily based totally carrier that gives agencies with a complete and scalable technique to shield their touchy data. It involves outsourcing data protection tasks to a third-party service provider who manages and secures the data on behalf of the organization. DPaaS offers a range of data protection functionalities, including backup, disaster recovery, data encryption, access control, and data loss prevention.
With the increasing volume and complexity of data, organizations face significant challenges in managing and safeguarding their data effectively. DPaaS aims to address these challenges by offering a holistic approach to data protection. By leveraging cloud infrastructure and advanced security technologies, DPaaS providers ensure that data is backed up, replicated, and stored in a secure and reliable manner.
Benefits of Data Protection as a Service
Data Protection as a Service (DPaaS) offers businesses with a complete and scalable method to guard their essential data. One of the primary benefits of DPaaS is its ability to automate data backup and recovery processes. With regular, automated backups to secure offsite locations, organizations can minimize the risk of data loss due to hardware failure, cyber-attacks, or natural disasters.
Furthermore, DPaaS ensures data compliance and regulatory adherence. Data protection and privacy regulations, such as GDPR and HIPAA, demand stringent measures to safeguard sensitive information. DPaaS providers implement robust security protocols and encryption techniques, ensuring that data is stored, transmitted, and accessed securely, thus helping organizations meet compliance requirements and avoid potential legal consequences.
By adopting DPaaS, organizations can focus on their core business operations while entrusting data protection to experienced and dedicated service providers. DPaaS streamlines data protection, enhances security, and reduces the burden on IT teams, allowing them to allocate their time and resources more effectively. As a result, organizations can operate with confidence, knowing that their valuable data is in safe hands, and concentrate on achieving their strategic goals with increased peace of mind.
Enhanced Data Security: DPaaS providers employ advanced security measures, such as data encryption, access controls, and secure storage, to protect sensitive information. By leveraging their expertise and infrastructure, DPaaS ensures that data is safeguarded against unauthorized access, breaches, and other security threats.
Cost Savings: DPaaS eliminates the need for organizations to invest in expensive hardware, software, and infrastructure for data protection. Instead, they can leverage the resources and capabilities of the service provider, paying for the services on a subscription or pay-as-you-go basis. This helps reduce capital expenditures and operational costs associated with maintaining an in-house data protection infrastructure.
Scalability and Flexibility: DPaaS offers scalability to accommodate the growing data needs of organizations. Service providers can quickly adjust storage and backup capacities based on demand, ensuring that data protection resources are aligned with business requirements. This flexibility allows organizations to scale up or down as needed, without the need for significant infrastructure investments.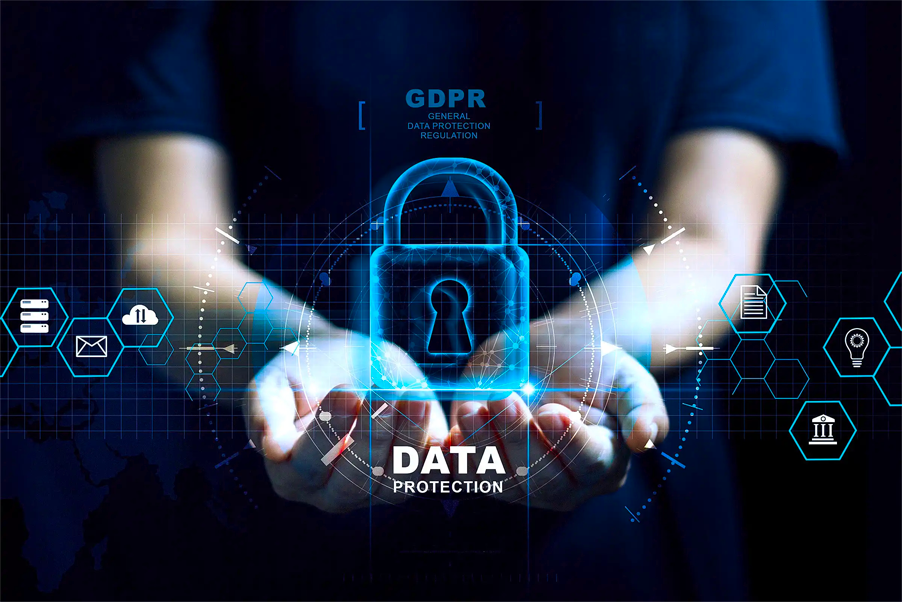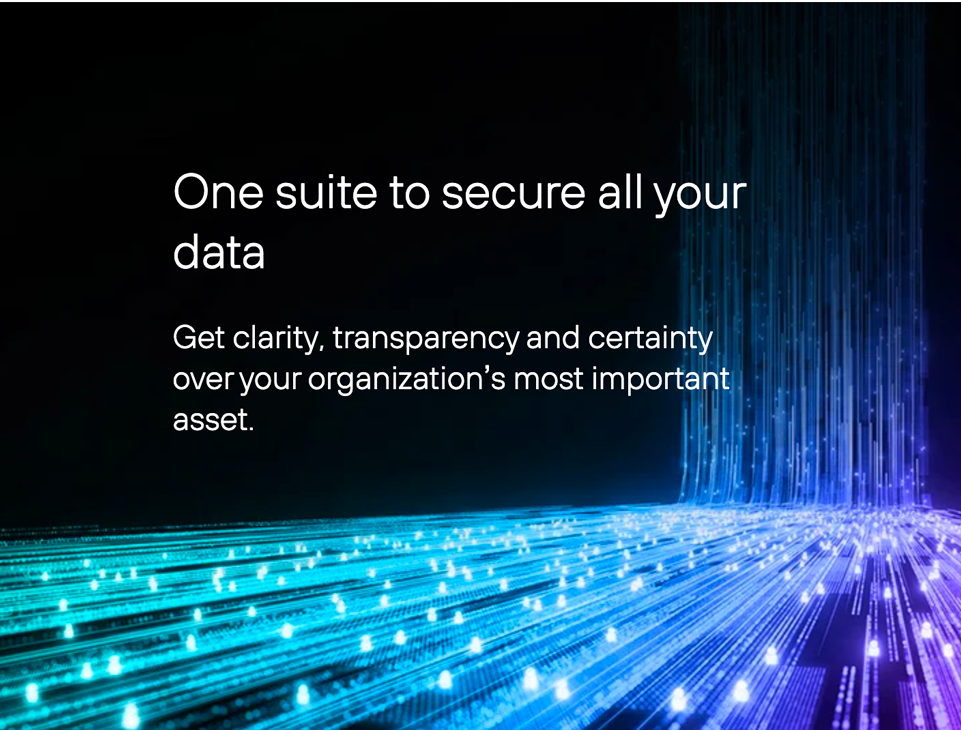 Reliable Backup and Recovery: DPaaS provides automated and reliable backup and recovery solutions. Service providers typically offer robust backup solutions with multiple copies of data stored in different locations, reducing the risk of data loss due to hardware failures, natural disasters, or human errors. In the event of a data loss or system failure, organizations can recover their data quickly and minimize downtime, enabling faster business resumption.
Simplified Management: DPaaS simplifies the management of data protection processes. Organizations can offload the responsibility of data backup, disaster recovery, and other security tasks To the provider provider, permitting their IT groups to recognition on middle enterprise activities. This reduces the complexity of data protection management, especially for organizations with limited IT resources or expertise.
Compliance and Regulatory Alignment: DPaaS providers often ensure compliance with industry regulations and data protection standards. They implement security controls and procedures that align with relevant regulations like GDPR, HIPAA, or PCI DSS. By leveraging DPaaS, organizations can benefit from the expertise of service providers in maintaining compliance and meeting regulatory requirements.
Continuous Monitoring and Support: DPaaS providers typically offer 24/7 monitoring and support services, ensuring that data protection activities are constantly monitored, and any issues or threats are promptly addressed. This proactive approach to data protection enhances the overall security posture of organizations and provides peace of mind.
DPaaS offers organizations a cost-effective, scalable, and secure solution for data protection. By leveraging the expertise and resources of service providers, organizations can enhance their data security, streamline management processes, and focus on their core business objectives.