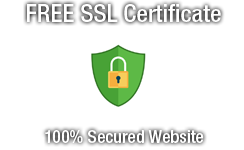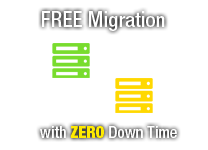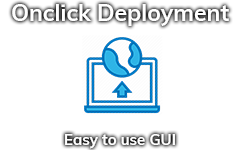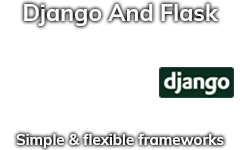 India's #1 Python Server Provider
Fully managed, performance-tuned Secure Servers

Powerful SSD + RAID 10 for your Python server:

RAID 10 means, RAID 1 + 0, It is a combination of both RAID 1 and 0 technology to provide superior read/write performance for python applications and database intensive application. If you want better speed, You have to go with RAID 10, HostingRaja by default provides RAID 10 disk for Python server plans. Normal disks provide r/w speed of upto 100s IOPS per second, Whereas SSD can give you very good performance upto 10,000 IOPS per second. SSD + RAID 10 is the ultimate combination resource-intensive Python applications and huge demand compute resource needs



Python Premium VPS
3 Core
RAM : 3 GB
Disk Space : 90 GB
Bandwidth : 3000 GB
Spamassassin included
Full root/ssh access
Django and Flask Support
MongoDB/Postgresql/MariaDB Support
Easy to use GUI
Python Application setup & Support
FREE Control Panel
FREE SSL Certificate

★

High Priority Support
Python Extreme VPS
4 Core
RAM : 4 GB
Disk Space : 120 GB
Bandwidth : 4000 GB
Spamassassin included
Full root/ssh access
Django and Flask Support
MongoDB/Postgresql/MariaDB Support
Easy to use GUI
Python Application setup & Support
FREE Control Panel
FREE SSL Certificate

★

High Priority Support
4 Core
RAM : 5 GB
Disk Space : 200 GB
Bandwidth : 10000 GB
Spamassassin included
Full root/ssh access
Django and Flask Support
MongoDB/Postgresql/MariaDB Support
Easy to use GUI
Python Application setup & Support
FREE Control Panel
FREE SSL Certificate

★

High Priority Support
Python Value Server
Disk Space : 1 TB
CPU: 4 Core (9.60 GHz)
RAM : 16 GB
Bandwidth : 10 TB
IP Address : 1
Spamassassin included with server
Full root/ssh access
Django and Flask Support
MongoDB/Postgresql/MariaDB Support
Easy to use GUI
Python Application setup & Support
FREE Control Panel
FREE SSL Certificate
High Priority Support
Python Silver Server
Disk Space : 1.5 TB
CPU: 6 Core (14.4 GHz)
RAM : 24 GB
Bandwidth : 10 TB
IP Address : 1
Spamassassin included with server
Full root/ssh access
Django and Flask Support
MongoDB/Postgresql/MariaDB Support
Easy to use GUI
Python Application setup & Support
FREE Control Panel
FREE SSL Certificate
High Priority Support
Python Gold Server
Disk Space : 2 TB
CPU: 8 Core (19.20 GHz)
RAM : 32 GB
Bandwidth : 15 TB
IP Address : 1
Spamassassin included with server
Full root/ssh access
Django and Flask Support
MongoDB/Postgresql/MariaDB Support
Easy to use GUI
Python Application setup & Support
FREE Control Panel
FREE SSL Certificate
High Priority Support
HostingRaja offers Python in all server platforms



VPS Hosting
Customized for all technologies

Cloud Hosting
Security & Performance Guaranteed

Dedicated Server
Fully managed Servers in India
1. We provide One-click installers for Django and Flask (version 1.1.1) python frameworks.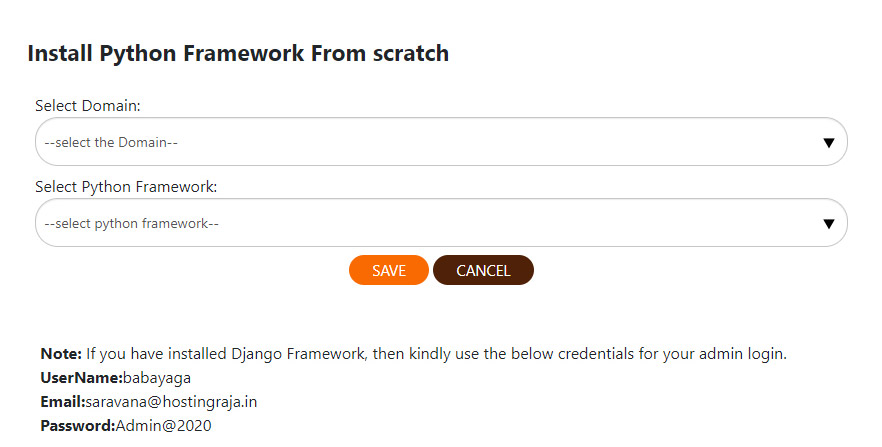 2. The already Running applications can also be set up with the help of the python One-click module in the desired path.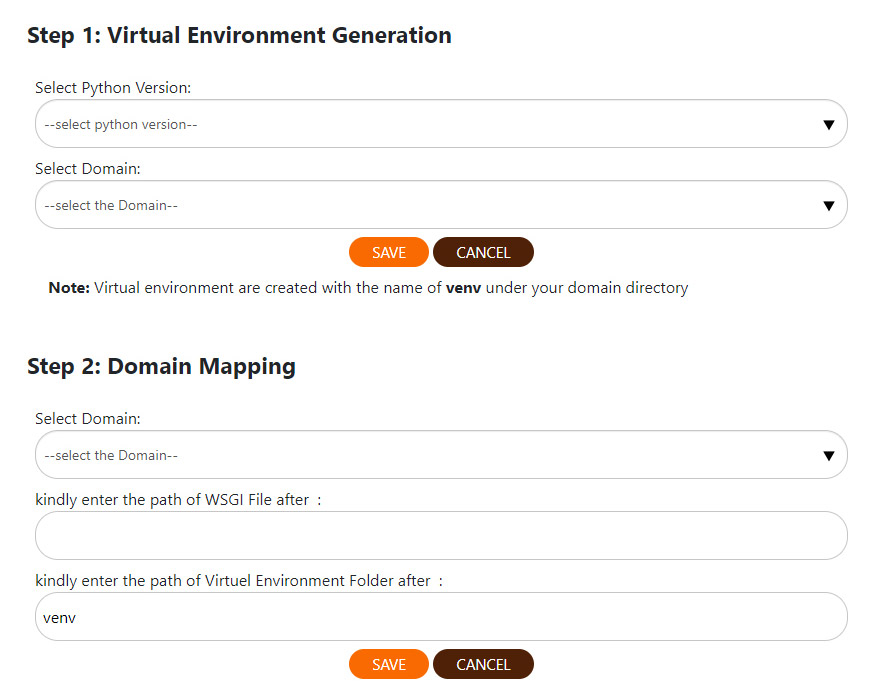 3. The server can also handle any other WSGI web framework that you want to use, and it's probably already installed.
4. A virtual environment for each application can be created with the help of the Python modules provided.

5. Mysql Database supported on One-click install with Flask and Django.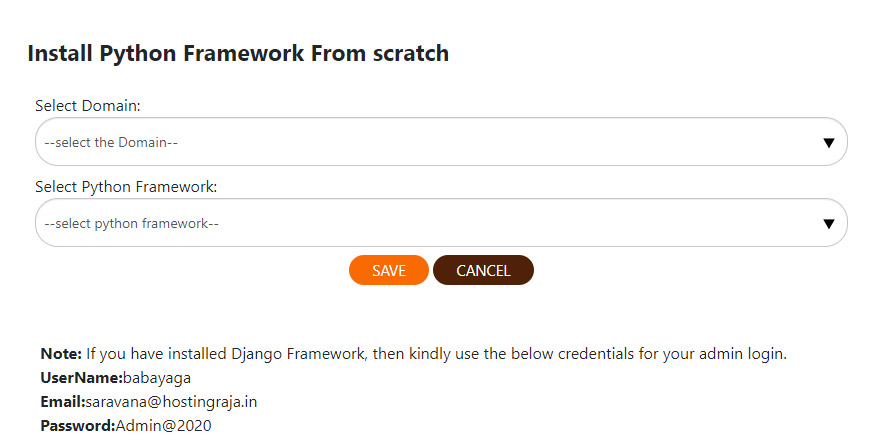 6. Other SQL and NoSQL DB's such as PostgreSQL and MongoDB can be used for running the application.
7. Using GUI you can delete the application and enter the virtual environment for your application.

8. We provide one click terminal access where you can enter the virtual environment of your application.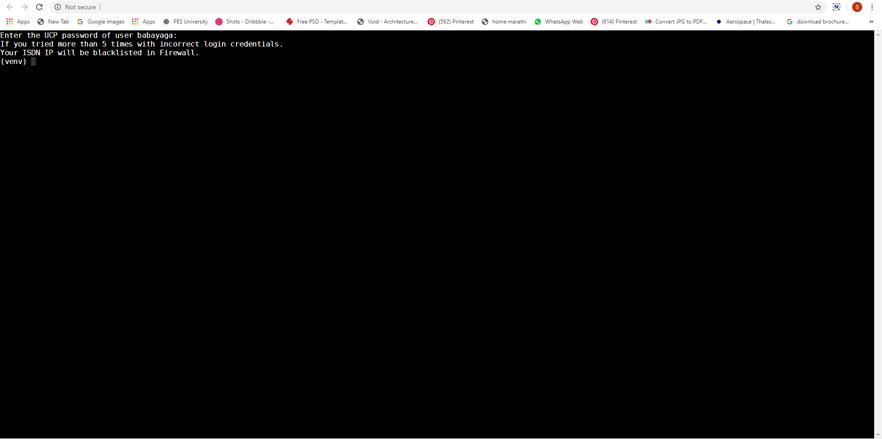 HostingRaja Python Server:


HostingRaja is one of the leading Python Server service providers in India. Our VPS, Cloud and Dedicated Server packages have the ability to support Python programming language. HostingRaja Python Server plans come with a pre-installed web server so that the clients will be able to run the web app locally as it is being developed. And moreover, our Python Server comes with various modules and makes the coding even faster.


Python Server provided by us is user-friendly as well as reliable and flexible. Our Python Server comes with lots of modules which makes the coding much faster. Our Python Server Solutions includes a well built-in web server so that you will be able to run the web app locally as you are developing it. We are one of the Best Python Server service providers in India. To get the detailed info about HostingRaja Python server packages you can contact our sales team members via live chat.
Features in Python Server plans:
Cross-Platform -

Python Server has a cleaner syntax and easy to learn and write code. It can be run in different operating systems.
Easier App Installation -

You can create your app very easily.
Different Versions -

There are different versions of python available. In our VPS, Cloud and Dedicated hosting plans, you will be able to select the versions between 2.7 and the latest and enjoy our super fast servers.
Installation of Modules -

Installation of modules is very easy in hosting plans. You can select the modules according to your requirement. If you need any assistance in the installation of modules our support stall is always available at your service
Backups -

Our Python Server solution comes with a free backup. This means that at any point in time you will be able to restore your account, emails, files, codes etc.
Uptime Guarantee -

When you choose our Python server services you will get a 99.99% uptime guarantee.
Options available for Python Server
There are three options available for Python Server. You can choose VPS, Cloud and Dedicated server for Python Server services. Choose our Python Server services to experience faster, scalable and secured web hosting service.


Below are some applications where Python can be used:

1) Desktop GUI Applications in Python:
In Python, the steps to begin with the GUI programming are not extremely complicated, but it also needs the user to start preparing few options. As python is a general-purpose programming language with guides available across all common operating system. Python has to be fairly agnostic as to the opportunities it presents for designing graphical user interfaces. Python programming language is been used as the basis for numerous packages and tools for developing a usable, flexible and secure desktop application with Graphical User Interface (GUI). These kinds of applications can be used for the purpose of launching the personal code, functionality, and monitoring of Your tasks in a comfortable manner.
2) Web and Internet Development in Python:
Python is generally used for developing the huge scale web applications which are not possible to build and develop through other languages such as .NET and PHP. Python is very helpful in supporting various ultra features which are very easily performed with different frameworks such as web2py, Flask, Django etc. Python is also used in web applications, scientific computing, games, network servers, application scripting, media tools, AI, chatbots and much more.
3) Software Development Application in Python:
Python is very much helpful while doing Rapid Application Development. Python supports several in-built functionalities for implementing mathematical and scientific computations. Numerous third-party libraries are also available. If a low-level performance is not a matter for the particular application that you are designing, then it typically needs a selected language like C/C++, it will be better using the Python as it significantly reduces the time to develop.
4) Network Programming in Python:
Python offers two levels of access to the network services. In the low level, can access the basic socket which supports the underlying operating system and also permits in implementing the clients and servers for both connectionless protocols and connection-oriented. Python also has libraries which provide higher-level access to the specific application-level network protocols like FTP, HTTP, etc. Python offers support for lower-level network programming like twisted Python, the framework for asynchronous network programming.
Comments

Ajay
March 21, 2018
Can you brief me about Python server?
Can any type of website use python server and How many types of Python Server do you offer. Can I choose VPS server for Python Server services? Is python server is faster, and secured web hosting for my website.


---

Admin
March 29, 2018
Python is the most widely used programming language. It can be utilized for web development as well as for any other objectives. Python server was mainly used for system admins, but nowadays it is also used for analyzing the data and making the applications. In HostingRaja we offer Python server for VPS, dedicated and Cloud Servers. You can choose any type of python server based on your website requirements. Python Server is user-friendly as well reliable and flexible to use. So you can opt for Python server. For any clarification regarding python server, you can contact us using chat.
---

Prithvi Raj
April 4, 2018
What advantages that I get from using Hosting raja Python Server for my website? And can you describe me the process of using Python to develop a website?
---

Admin
April 19, 2018
In HostingRaja we offer Python Server along with VPS, Dedicated and Cloud server. Our Python Server is user-friendly, flexible and reliable. We also offer numerous of modules which will help in making the coding faster. HostingRaja python server comes with the built-in web server and you will be able to run the web application locally while developing it. For more details about Python server contact our team members via Live Chat.
---