Imunify360 is a Complete Security Suite for Linux Servers
Imunify360 Security is the best security solution for Linux servers. Linux operating system is extremely secure, but the yet the applications, instruments, tools, and configurations administrators install create risks to the environment. Keep your servers secured and running and leave all anti-malware activities to Imunify360. .
Imunify360 Security is an all-in-one safety solution with a strong and robust cloud shelter against the latest malware attacks, and it is prepared immediately within your control panel (cPanel, Plesk, and DirectAdmin). Imunify360 provides Antivirus, WAF, Patch Management, Firewall, PHP Security Layer, Domain Reputation with manageable UI, and progressed robotization.
Imunify360 Security stops vindictive PHP scripts, both new and old, keeping them from running on your servers. Creative PHP Immunity technology makes any web application insusceptible. Furthermore, Imunify360 Security imparts/shares information to WAF and antivirus, giving your servers an additional layer of security.
Unlock greater value with HostingRaja's cost-effective and transparent pricing, ensuring consistency across all our data centers without any contractual obligations.

Firewall Protection
Imunify 360 Powerful WAF defends against SQL injection, XSS, RFI, and more attacks, securing your web applications.

Malware Detection
Imunify 360 employs advanced scanning techniques to identify and eliminate malware, viruses, and other malicious code present on the server.

Reputation Management
Imunify 360 analyzes IP reputation and actively blocks connections from known malicious IP addresses, reducing the risk of attacks.

Patch Management
Imunify 360 Keeps your server secure with timely updates, reducing vulnerabilities and enhancing overall protection.

Centralized Management
Imunify 360 offers a centralized dashboard for easy management and monitoring of multiple servers, providing a comprehensive view of security status and threat landscape.

Malware Cleanup
In the event of a security breach, Imunify 360 facilitates the cleanup process by identifying and removing infected files, restoring the server to a secure state.

Brute Force Protection
Imunify 360 implements measures to prevent brute force attacks, such as limiting login attempts and blocking IP addresses engaged in suspicious activities.

Email Security
Imunify 360 includes an email security component that scans incoming and outgoing emails for spam, phishing attempts, and malware attachments.
The benefits of Imunify360 at HostingRaja.
Qualified of protecting against brute force attacks, port scans, DoS attacks, and many other types of attacks.
An intelligent intrusion detection system that reduces the number of false positives and false negatives.
A comprehensive collection of policies collected from our network to help block known attacks.
Malware scanning and automated quarantine of hostile files.
Coming Soon – Intelligent web application sandboxing.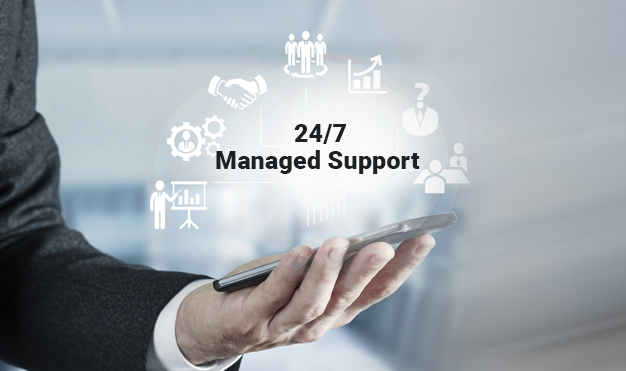 HostingRaja Imunify360 FAQ's