Unleash The Power Of Lightning-Fast Loading Optimization
Maximize your website's potential with our professional loading time optimization service. We understand the crucial impact of a fast loading time on your business revenue. Trust our experts to minimize each second of loading time, ensuring a seamless user experience that drives conversions. Experience the difference of a lightning-fast website and unlock your business's full potential.
(Hey Listen, You may be in a hurry, It is worth spending 2 minutes and read this article fully)
Trust the Optimisation Service Experts.
Say goodbye to slow-loading websites with our guaranteed loading time improvement. Our expert team is dedicated to optimizing your website for lightning-fast performance. Experience the difference as we significantly reduce loading times, ensuring a seamless and engaging user experience. Trust us to enhance your website's speed and leave your visitors impressed. Simply buy Cloud Hosting or VPS Hosting or Dedicated from HostingRaja, We provide FREE migration.
With our proven techniques and advanced tools, we can significantly improve your website's performance. Our goal is to deliver a seamless user experience by reducing loading times to an impressive 4 to 5 seconds. Say goodbye to sluggishness and hello to a speedy website that keeps your visitors engaged and satisfied.
Check our website loading time, After we have increased the speed of the webpage loading, We have seen a 15% increase in our sales. In 2021, page speed and loading time of your website is the most important and critical SEO ranking factor. So it is very important to have your webpage to load within 2 seconds
Note : We charge a minimum of one lakh rs for loading time optimization. (If Hosted with other's server.)
We price no less than one lakh rs for loading time optimization. Our hourly billing rate is Rs. 2000/hour.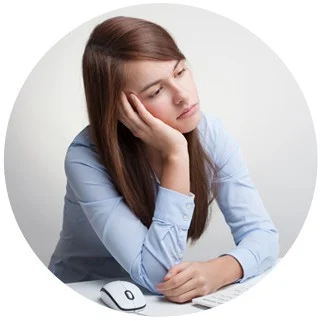 Load Time Affects User Satisfaction

Research has shown that download speed is the most important Web design feature to Web users.
Site speed is one of the most important factors affecting visitor's sense of flow on a site
flow meaning:
An optional experience where users are fully engaged in an activity.
A 2009 Forrester study found that 23% of dissatisfied online shoppers attribute their dissatisfaction to slowly loading web pages.

Performance Affects Shopping
Behaviour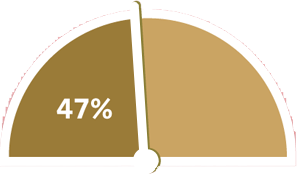 47% of Consumers assume an internet web page to load in 2 seconds or less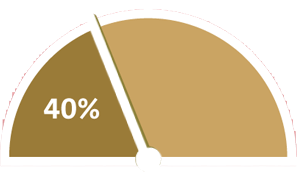 40% abandon a internet site that takes extra than three seconds to load server loadingd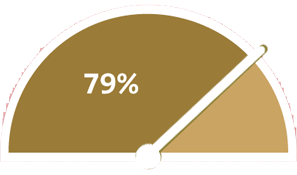 79% of buyers who're upset with internet site overall performance are much less probably to shop for from the equal webweb page again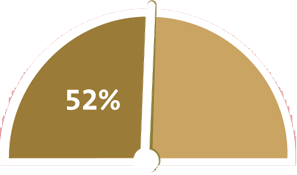 52% of on-line customers kingdom that brief web page loading is critical to their webweb page loyalty
Every Second Counts in Website Loading Time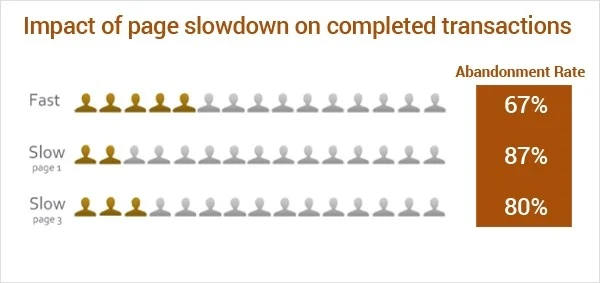 Slow loading webweb sites frustrate customers and negatively effect publishers.. In our new study, "The Need for Mobile Speed", we found that 53% of the mobile site visitors are abandoned if pages take longer than 3 seconds to load.
AlieExpress an online shopping website has claimed that when they reduced the loading time of their website by 36% they saw an increase of 10.5% of website traffic and an increase in conversion rate of 27% for new customers.
Abandonment rates increases by 87% if there is a 2-second delay in the loading time of the website. This rate is much higher than the baseline abandonment rate of 67%.
Try Us to Optimise Website Loading Time!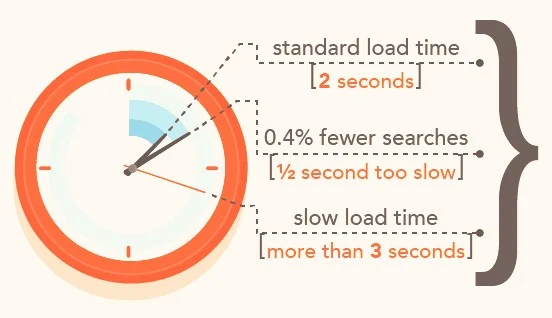 Optimize your website on the server
Host Your Assets Separately
Compression with Easy Gzip
Minimize Your Re-directs
Reduce Your DNS lookups
Optimize Assets Through CSS, Jscripts, Images
Easy Merging of multiple Java Scripts into one
Compress Of Javascript & CSS
Easy Customize Caching/Header expiry
Easy Offload the assets
If you want to do the website optimisation by yourself or your web developers. Here is a very very simple and 4 steps to follow. Once you do this 4 steps, and even after doing 4 steps, If your website is loading slow. You can contact us.
Step 01: Visit Google page speed and optimize your website score to get 80 marks and above.
https://developers.google.com/speed/pagespeed/insights/
As shown in the image below, For HostingRaja website, We have achieved 80+ score.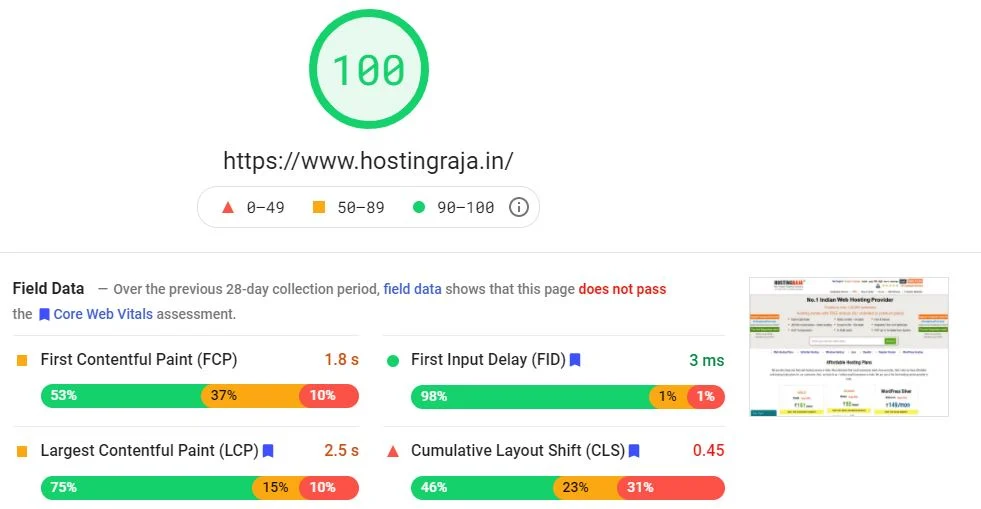 IMPORTANT : If your TTFB (time to first byte) is more, It means that your web page is loading more products from the database or involves in more database query which is delaying the page creation time. You should optimize or remove all unnecessary queries.
To check the speed of the server create test.html and use the test.html in the Google page speed. (If that test.html is loading slow, then contact us, We will help you.)

Step 02:Reduce the number of .css and .js files to maximum of 4. I.e you can not have more than 4 js and css pages in any page of your website. If your website(any single web page) is having more images, the size of all the images put together, cant exceed 1 MB in total size. If the size of all the images are more than 1 MB, Our support team can not help you with optimisation.
If you are using WordPress Website, Please use this (Breeze – WordPress Cache Plugin) https://wordpress.org/plugins/breeze/ and optimize your website. If you have bought WordPress hosting from us, then by default we install this plugin.
Step 03: Reduce the number of images in the website to less than 10 images. Each image should not exceed 100kb in size.
Step 04: Use https://tools.pingdom.com/ and check the number of requests for your website, It can not exceed more than 20 ~ 30 requests.
Even after doing all the steps above successfully, If your website is loading slow, then you can raise the ticket. Otherwise contact us for the expert service.

Our optimisation service will cost you between 15K to 1.5 lac based on the amount of work needed. We can guarantee you 2 to 3 seconds loading time. Please contact our team by filling up this form below.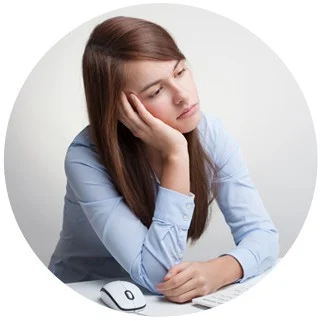 Did you know, Every One Second Delay in Website Loading, Costs You Around 7% ~ 12% Loss in Revenue? Most of the Online/ e-Commerce business owners in India spend most of their money and time in bringing the traffic to their website, but they don't have any clue on why the revenue is not increasing. As a leading web development company/cloud hosting company in India, we have researched and found out that if the website loading time is slow the visitor will abandon the cart and go to any other website which loads fast and never to come back to the site again.
Our In-house team of Web Optimization experts will help you in setting up the server and load your website faster than before. In depth analysis and optimization will be charged based on the amount of time required to do the work. Please contact our team to do the loading time optimization. We are the only hosting company in the world to provide web site optimization at affordable prices.
Our optimisation service will cost you between 15K to 1.5 lac based on the amount of work needed. We can guarantee you 2 to 3 seconds loading time. Please contact our team by filling up this form below.

If you want to do the optimisation service by yourself, We have written in great details, Please check it yourself with the following links.
On behalf of Akamai, Forrester Research has made a study where they have identified two seconds as the new threshold for acceptable web page resposnse times.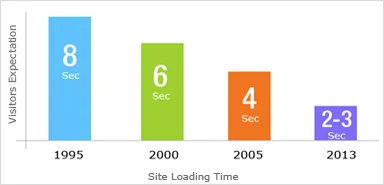 Effects of Poor Loading Websites
A slow performing website leads to lost in Online Sales
79% of disappointed shoppers have less chances to buy from that website again.
This percentage is upto 17% from those customers who were surveyed
A whooping 75% is less likely to visit the website again
This numbers are increasing on a daily basis as the number of options have increased.
Majority of buyers left the intended purchase in the Checkout process this directly impacted the sales.
There is an growing fashion withinside the respondents who're inclined to, and do abandon the purchases. The percentage of customers who intend to make a purchase but leave after the checkout process is up from 18% in recent years.
A survey conducted by Forrester asked " What was the last time when you visited an online store, where you were planning to purchase a product and at what point of time did you leave the website?"
35% of intended buyers abandoned the website before starting the checkout.
65% of intended buyers abandoned the website after initiating the checkout.
The Overall Brand or Image of the Company Will Also Suffer
When confronted with a dissatisfying purchasing experience:
79% are less likely to buy again
75% could be much less probably to go to the internet site again
64% might buy from any other on-line store
46% of on line customers are much more likely to increase a bad notion of the company
44% might actively inform their buddies and own circle of relatives approximately the awful experience
Impact of Data Center Location In Loading Time
Often people try to fix performance issues by trying to "thin out" their site (decrease page weight). But many problems lie outside of your data center.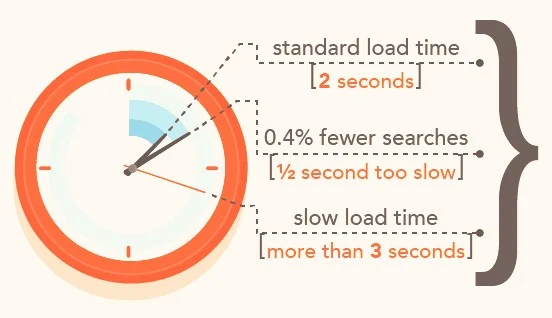 The farther visitors are from data center where the site is hosted, the more response times degrade. Your performance may be 2 seconds at your data center in India, but 5 seconds when hosted on Singapore, and even longer for international visitors.
Contact us to load your website faster – Done by our experts
HostingRaja Loading time optimisations FAQ's
Reviews from Customers
Mangesh Chalvadi

21 Jun 2023

I was having trouble with my website loading slowly, and I didn't know what to do. I contacted HostingRaja and they were able to optimize my website in just a few hours. My website now loads in 2 seconds, and I'm very happy with the results.

Pavan Gowda

31 Jul 2023

HostingRaja's loading time optimization service has shown me just how crucial speed is for online success. With their expertise, my website's loading time has been reduced to a mere 2 seconds. This improvement has not only led to happier visitors but has also boosted my SEO rankings. If you're serious about taking your online business to the next level, don't underestimate the power of a lightning-fast website with HostingRaja's help.

Kritiya

17 Aug 2023

I've tried various methods to improve my website's loading time, but none were as effective as HostingRaja's optimization service. Their team of experts knows exactly what they're doing. Since implementing their recommendations, my website's loading time has significantly reduced. This has led to happier visitors and a better overall user experience. HostingRaja has truly unleashed the power of lightning-fast loading.