What is SaaS hosting?
SaaS hosting, or Software as a Service hosting, is a type of web hosting that allows users to access software applications and files over the internet. SaaS hosting providers typically offer a variety of features and services, such as: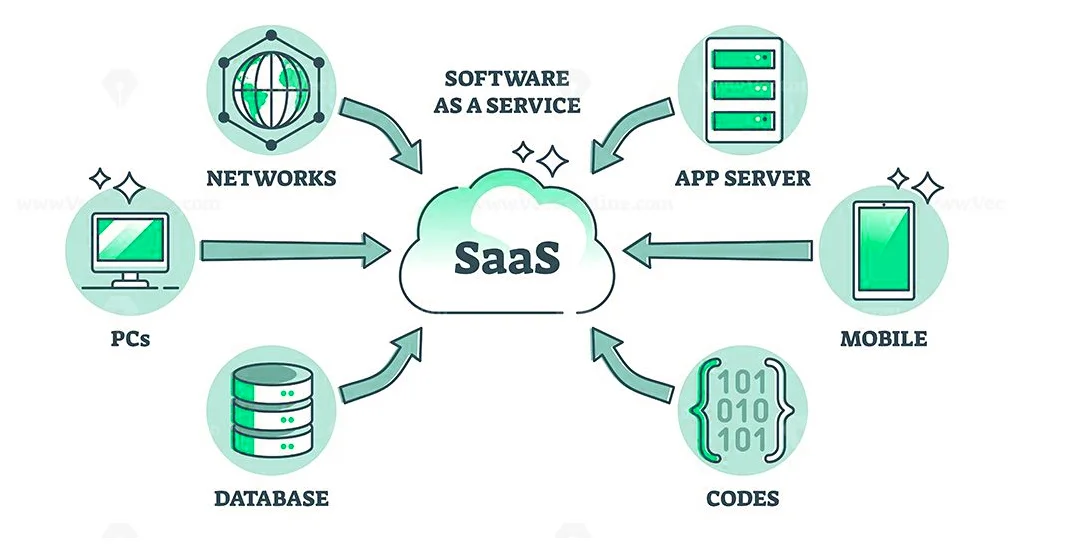 Storage: SaaS hosting providers typically offer a large amount of storage space for user data.
Bandwidth: SaaS hosting providers typically offer a high amount of bandwidth for users to access their applications and files.
Security: SaaS hosting providers typically offer a high level of security for user data.
Support: SaaS web website hosting companies normally provide a excessive degree of safety for person data.
What are the benefits of SaaS hosting?
Here are some of the benefits of using SaaS hosting:
Cost savings: SaaS hosting eliminates the need for businesses to purchase and maintain their own software licenses and hardware. This can store corporations a sizable quantity of money.
Scalability: SaaS hosting is a scalable solution that can grow with a business. As a business grows, it can easily add more users or storage space to its SaaS hosting plan.
Security: SaaS vendors provide a excessive degree of protection for his or her customers' data. Data is typically stored in secure data centers and is protected by firewalls and other security measures
User-Friendly Interfaces: SaaS applications often come with intuitive user interfaces, making them easy to use and reducing the need for extensive training for employees.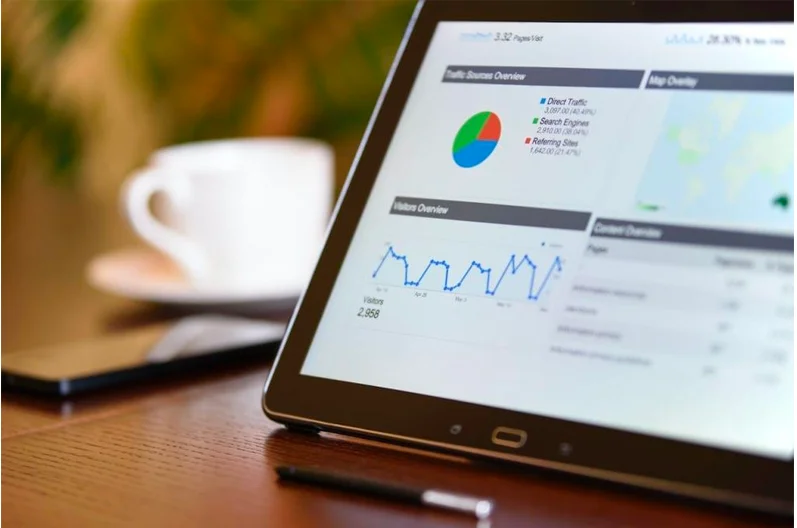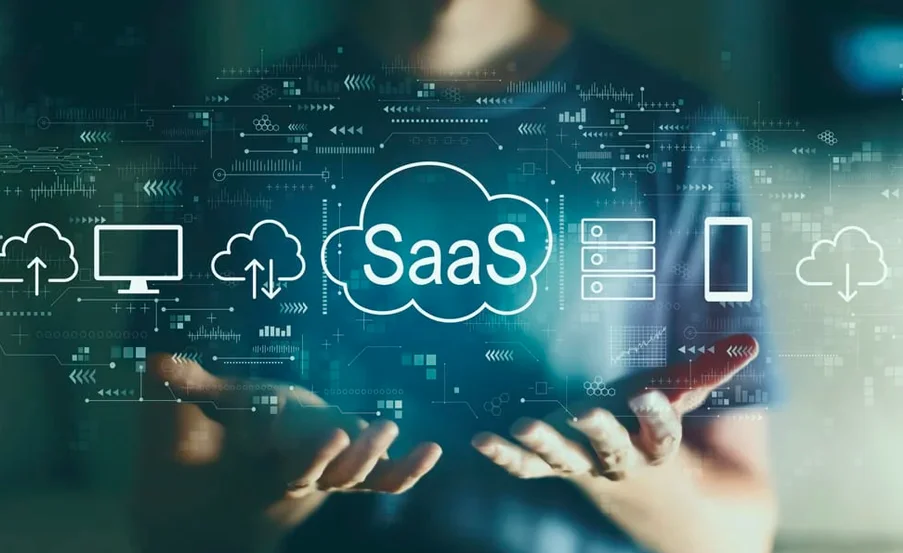 Cost-Effective: SaaS hosting eliminates the need for upfront hardware and software investments, reducing capital expenses. Customers pay a subscription fee, making it cost-effective and budget-friendly.
Easy Accessibility: SaaS applications are accessible over the internet, allowing users to access software and data from any device with an internet connection, promoting flexibility and remote work.
Automatic Updates: SaaS providers handle software updates and maintenance, ensuring that customers are always using the latest version with the most up-to-date features and security patches.
Reduced IT Burden: With SaaS hosting, the service provider takes care of server management, security, and system updates, relieving the customer from the burden of IT maintenance tasks.
Data Security: Reputable SaaS providers implement robust security measures to protect customer data, including data encryption, multi-factor authentication, and regular backups.