AngularJS Dedicated Plans
CPU
RAM
DISK
Bandwidth
One-click AngularJS installation
UI for PM2 Log & manage Apps
UI for Domain mapping & manage Apps
Terminal access/FREE SSL
3 Core
3 GB
90 GB
3000 GB
Yes
Yes
Yes
Yes
4 Core
4 GB
120 GB
4000 GB
Yes
Yes
Yes
Yes
4 Core
5 GB
200 GB
10000 GB
Yes
Yes
Yes
Yes
DISK
CPU
RAM
Bandwidth
IP Address
One-click AngularJS installation
UI for PM2 Log & manage Apps
UI for Domain mapping & manage Apps
Terminal access/FREE SSL
750 GB
4 Core (9.60 GHz)
16 GB
10 TB
1
Yes
Yes
Yes
Yes
1 TB
6 Core (14.4 GHz)
24 GB
10 TB
1
Yes
Yes
Yes
Yes
1 TB
8 Core (19.20 GHz)
32 GB
15 TB
1
Yes
Yes
Yes
Yes
Fully Managed AngularJS Dedicated Hosting Server
NOTE: Latest version of AngularJs and also the other recent versions are supported.
Advantages of AngularJs server from HostingRaja
Get ready to use AngularJs within a minute
Setup AngularJs with a single click
Deploy multiple AngularJs applications with different ports
Get a user-friendly UI interface
Our AngularJs permits automatic domain mapping for your applications
Without using command lines get a fully manageable GUI
AngularJs provides support to DBMS like MongoDB
AngularJs application setup and support
Start and Stop your AngularJs application with complete GUI
Why hostingraja for your AngularJs server?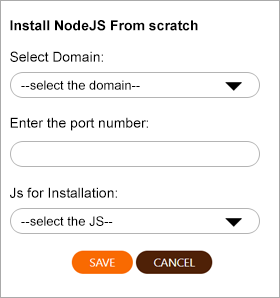 One Click AngularJS Installation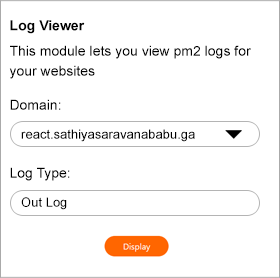 Easy to use Console Access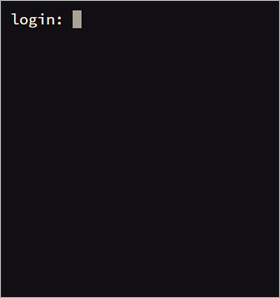 AngularJS Log Manager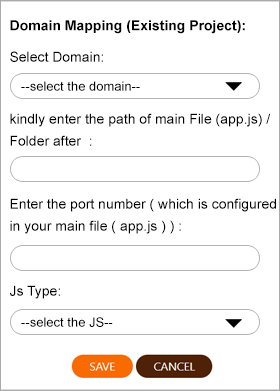 Domain Mapping using UI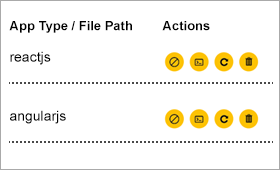 Manage AngularJS Application
AngularJS Server Customer Reviews

Javith
Feb 28, 2021
Timely help is the best help!! I'm so grateful to HostingRaja. I got stuck with my angular js hosting which required to set up immediately but I was unable to do that and then came the support team. They assisted me properly and then I was able to set up my AngulaJs Server. All navigation is super simple and even though I have always counted myself as PC ignorant with all the help and HostingRaja guidance I'm doing this. Indeed, even Beginner can go with AngularJs Server Hosting from HostingRaja. I have more thoughts for sites and I will utilize HostingRaja once more. Big thumbs up.


---

Varun Kumar
March 21, 2021
I have been using HostingRaja for my business site for the last two years. Initially, I was facing some issues in migration and the HostingRaja team gave me free migration support and they are the one who made it easy to get started online, and I appreciate their helpful emails. I would suggest them to other small business owners looking for reliable server hosting.
---