.game TLD
In today's world millions of users are playing games. Using .game domain name extension is perfect for gaming and sports websites. Today HostingRaja India's No1 hosting provider is offering .game domain extension at an affordable price. Although .game domain extensions was launch recently it has caused a huge transformation in the domain industry and today it is also in generic top-level domains (gTLDs).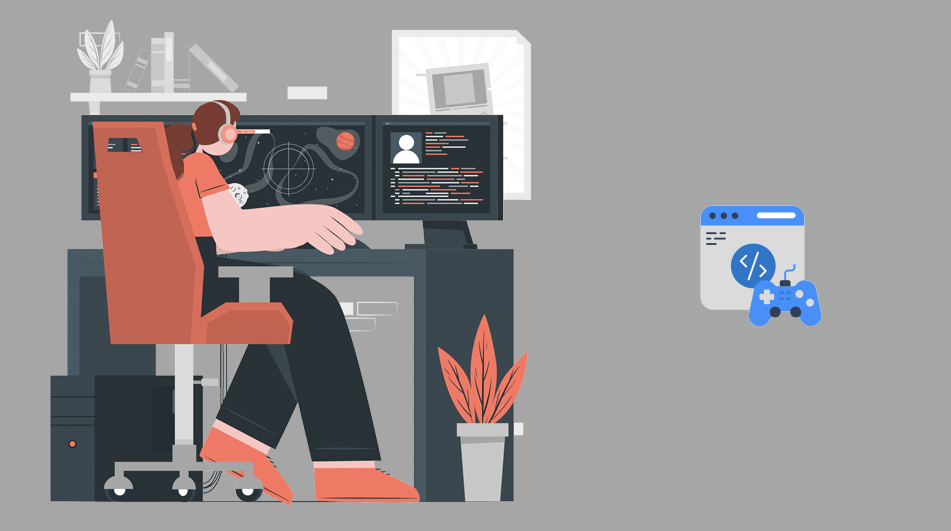 A .game domain extension is short, also professional and also memorable which will help your website to improve your searching ranks in the search engines. Because today a lot of people will be playing games and there is no doubt that if anyone who is searching for online games will be more likely to click on the link or URL that has the .game keyword in it. A game is also one of the oldest forms of social interaction where a lot of people come together for an event so now using .game domain extension is one of the best way to get your website and business on the top. Uniregistry is the official provider of .game domain extensions.
Why pick a .GAME domain?
Game developers and video game lovers can use a .GAME domain to create their niche.
Sports leagues can communicate game dates, player news, and more on a .GAME website.
Game board businesses and developers can add a prime keyword to their URL by utilizing this domain.
Why .GAME?
Do you recall when kids used to go outdoors and play? With sticks and stuff? Neither do we. Online gaming has redefined the game enterprise and extended up the market to span all generation groups and geographic zones by combining all players online. To better turn into this global, burgeoning market sector, reserve a place in the .GAME world. .GAME offers a unique niche TLD choice for all gaming services, review sites, blogs, forums, and more.
Importance of using .game domain extensions:
.game is a perfect new gTLD for games and gamers of all level, leagues, coaches, players, sponsors, gaming publications, producers. And it is also very useful for bloggers who write about games and gaming related topics. Today if you or any company who has created any games website then using .game domain extension is one of the best way to market your game brand. Using .game extension also offers the targeted niche of the gaming market where a lot of people will search for it.
The main goal of the gTLD .game is to provide a new and better platform for gaming companies and also help those game building website to get identified by their customers and client and thus expand their brand and products everywhere. So today, if you are registering a business with .game domain extension, will share the information with the world that what exactly you do and who you are. It also helps to promote your business more effectively and with less efforts.