What is Windows Server Hyper V?




Hyper-V, also known as Hypervisor is Microsoft's hardware virtualization product. It enables you to build and run a software edition of a computer, named a virtual machine. Each and every virtual machine behaves like a accomplished computer system, running an operating system and programs. While you require computing resources, virtual machines allow you increase flexibility, more adaptability, assist save your valuable time and money, and provide you with efficient way to utilize hardware resources than only running one operating system on physical hardware.


Hyper-V or Hypervisor runs each virtual machine in its segregated area, which simply means you can easily run more than single virtual machine on the very same hardware at the same time. As a website owner you might wish yo do so to stay away from the difficulties as an illustration a crash troubling the other workloads, to provide various people, group, team or services approach to different systems.


Virtualization Technology from HostingRaja:
Virtualization make use of the modern virtualization layer of Microsoft Hyper-V 2016. Being one of the top leading hosting service provider in India HostingRaja works closely with Microsoft powered servers to give a powerful, speedy and stable Windows server environment.
Hyper-V Windows VPS Plans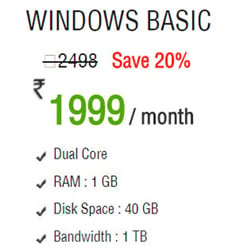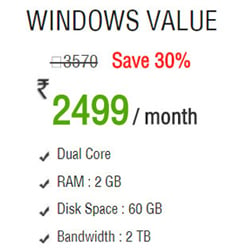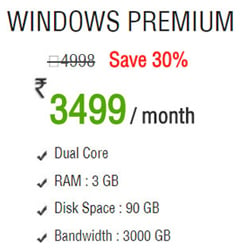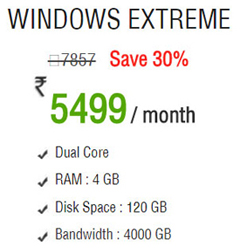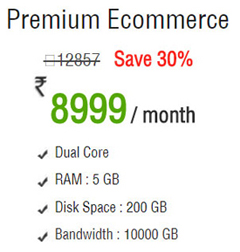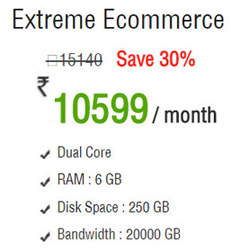 A Hyper-V Windows server of HostingRaja has SSD based storage. Provisioned with powerful RAID controllers and advanced versions of Intel Xeon CPUs. Our Windows virtual private server are powered bt state-of-art HP servers that are on Indian soil. Alternatively you have the option to configure your Virtual private server on Plesk as a control panel. Plesk is one of the best suitable control panel for Windows VPS servers and Plesk makes it very easy to manage websites and servers.


Some ways Hyper-V, Hypervisor can help you
Hyper-V can help you in following ways:


Build or expend a private Cloud environment: Hypervisor offer more flexible, adaptable, on-demand, IT solutions by moving to or increasing your use if shared resources and accommodate usage and performance and demand changes.
Use Hardware More Effectively and Efficiently: Combined server and workloads onto lesser, more effective physical machines to utilize less power and physical space.

Improve Business Consistency: It helps to improve business consistency by minimizing the effect of both planned and unplanned downtime of your workloads.

Set up or Expand VDI (Virtual Desktop Infrastructure): Utilize a unified work area methodology with VDI can enable you to expand business nimbleness and data as well as information security, and simplify administrative consistence and organize desktop operating systems and applications. Employ Hyper-V and Remote Desktop Virtualization Host (RD Virtualization Host) on a similar server to make individual desktops or virtual work area pools accessible to your clients.




Get Windows 2016 VPS with Hyper-V From HostingRaja:
HostingRaja offers a guaranteed hosting performance with Hypervisor, Hyper-V VPS server as we are one of the top leading VPS hosting provider in India. We provide our customers with performance-tuned server for Windows 2016 VPS server. Our servers located in highly secured datacenters. We provide our customers with the ability to install, run and deploy their own application and software based on their specific needs. Our Hyper-V VPS server is an ideal option for small and midsize businesses that need an effective and highly secured way to comfortably and security host their websites or applications. We are specialized in providing hyper-V virtual server. With our VPS servers you have the flexibility of a dedicated server.
If you with to use Microsoft technologies such ASP, ASP.Net along with MSSQL server databases then Windows VPS server is ideal option for you. WIndows VPS server is required if you are going to implement database access. HostingRaja provides hyper-V VPS server with with MYSQL and MSSQL databases.