Website Performance Optimization Techniques
A website is an important factor in any type of business, as they create a positive or a negative impression of the business you will be doing through a website. A website should always be user friendly as well as easy to use. A website should be well optimized for different kinds of devices like mobile, laptops or desktop. Speed of a website is a very important factor for any kind of website and should always be the top most priority for any website visitor. There are many benefits of a faster loading website like a better conversion rate, better SEO rankings as well as many other benefits.


There are many techniques by which a website can be optimized, here we will discuss some of the important ways by which a website can be optimized:


Reducing the HTTP requests
One must know that more number HTTP requests a website makes the slower it will load. A web browser is limited to opening only a certain number of web pages at a single point of time to a single web host. To prevent this kind of environment the number of individual elements are thus reduced by using the resource consolidation where the smaller files such as the images are put together in single file. This will reduce HTTP requests as well as the number of round round trips it can use.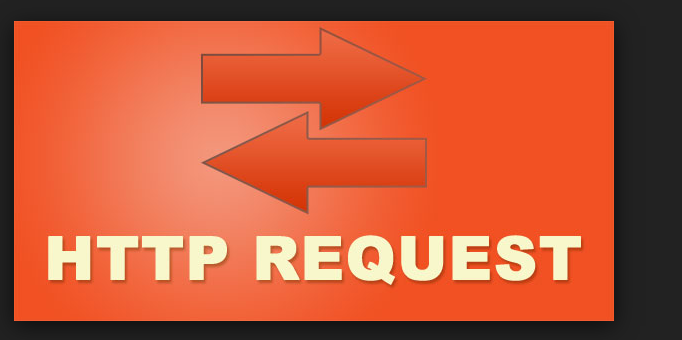 Compressing the files

Web pages are constructed from the code files such as a JavaScript and an HTML. When the web pages grows more complex, the code files also starts to increase as well as the loading time. A file compression is able to reduce the code files by about 80% which helps in improving the website responsiveness.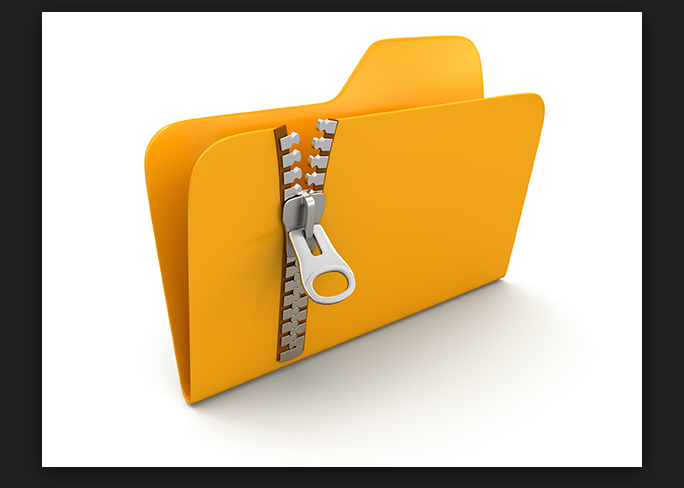 Cache Optimization is the best practice

A web cache optimization helps in reducing the server load, the bandwidth usage as well as the latency. A content delivery network uses a web caching software which stores the copies of the documents which passes through the system.

Code Minification helps in Website Optimization

A code minification process helps in distinguishing the odds which occurs between the codes which are written by a code developer and the process by which the network elements interpret the coding system. A minification process helps in removing the comments and those extra spaces
which help in minimizing the code.

Image Optimization is a must for better loading

One should not upload the original pictures on a website as they could occupy a lot of space. One can use different tools which helps in reducing the size of the image while not affecting the quality of the image.

An SSL Certificate is a Must

Nowadays google is penalising those website which are not using SSL Certificate/HTTPS. Hence one must use an SSL Certificate for better performance of a website.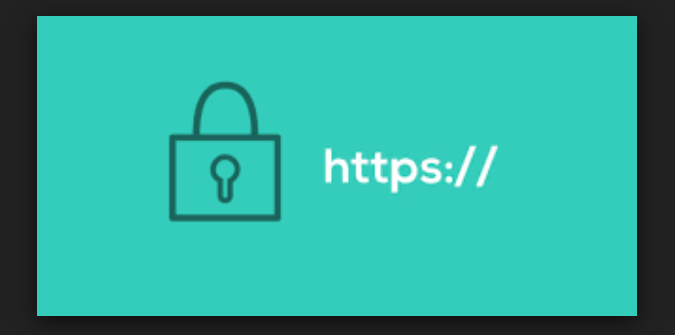 Infrastructure of a Web Host

Using a fast and reliable website hosting service is very important if your want your website to perform better. A good web host is the backbone of any type of website.
Avoiding the 404 Errors in a Website

If there is any missing file then it will generate a 404 HTTP error. A 404 error can make a big toll on your server performance.

These were some of the techniques for Website Performance Optimization. You can go ahead and use these methods to make your website perform better over the internet.