Ubuntu Based Cloud Platform From HostingRaja


Today Ubuntu Server is world's one of the most popular cloud operating system. The reason why Ubuntu-based cloud servers are so popular is its security, versatility and also its regular updates. Today Ubuntu is one of the leading cloud OS running with better and most workloads. Ubuntu is free cloud operating system which as the option of better enterprise-grade marketing support. With ubuntu based cloud servers it as the ability to serve as an internal company server and also helps a business to meet its enterprise-level needs, and with the help of this operating system, you can do it all.
So here is some information on Ubuntu server-
Ubuntu is a server operating system, which is developed by Canonical, and also runs on all the major architectures like; x86, x86-64, ARM v7, ARM64, POWER8, and IBM System z mainframes via LinuxONE. Ubuntu is a server platform where anyone who is looking forward to using better and other operating system and gets better features like-
Development platform

Container deployment

FTP

Email server

Cloud services

Websites

Database server

File and print server, etc.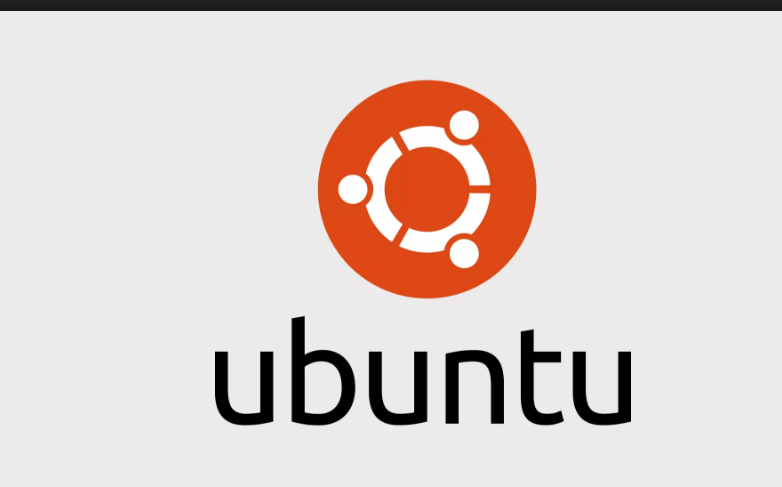 Today using ubuntu OS on you cloud server will be one of the best solutions for your website. So here is the information on why to use Ubuntu server in the cloud? If you are using an Ubuntu-based cloud server for your website then it helps you to scale your workloads on your cloud machine and also gives you free licenses regardless of how many images you run. Not only that you also get better support and management tools to handle your website. With an Ubuntu-based cloud server, you also get better Maintenance and security updates.
You also get many advantages from using the Ubuntu Based Cloud Server. So here are the some of it:
>> An Ubuntu-based cloud server helps you to synchronize your website data as and when you needed. And for the synchronization, you no need to move your self.
>> This Operating System helps in providing more optimal access to information storage.
>> An Ubuntu-based cloud server is more cost-effective approaches than any other cloud solution.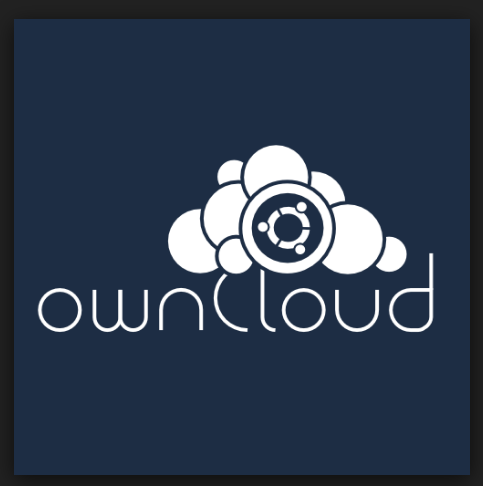 >> In Ubuntu there is no limit for the information closet of a particular person but it rather associates as one to many.
>> And if there are any updates in the Ubuntu OS you can easily upgrade to it simple methods and you get to use the latest features for a better experience.
So today if you are looking forward to buying an Ubuntu-based cloud service for your website then think of HostingRaja. Yes, here at HostingRaja we provide best Ubuntu-based cloud VM at an affordable price. Not only that we also have years of experience in providing best-in-class cloud host service with amazing features and offers. We also provide 24/7 customer support via phone, chat, email and ticket system. So what are you waiting for get the best Ubuntu-based cloud machine service from HostingRaja today!