Question : Which is more a beneficial hosting service for a large website ?
In another words, Customer some time asks, What is the best & cheap hosting plan for my website ?


Answer:  This question is asked by most of our clients when we provide our hosting services.

When you start your website, You may not know the following things

How many hits it received in a day ?

What is the CPU utilization level ?

How much data base is utilized ?

What is the average load of the website ?
When you know the answer for the above question, then you can confidently choose a hosting plan, Otherwise we would suggest you to go with scallable and flexible hosting plan.
If you are not sure about your website's traffic or use case, better go with Cloud Hosting Plan, Which is scallable & flexible. You can upgrade or downgrade easily without any down time.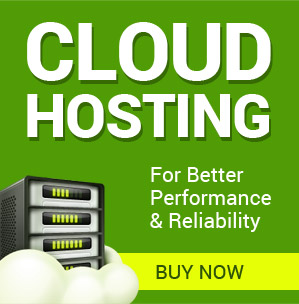 If you have budget constraint, then you can choose unlimited hosting from HostingRaja. The best part about HostingRaja's technical team is that, You can upgrade or downgrade your hosting packages without any downtime.