Linux Web Hosting India
Web hosting systems are as diverse as two types of features. The two options are Windows and Linux. Before buy any hosting plans need to conclude which operating system you can go with Linux or Windows depends on the type of scripting language that is desired.
Features That You Get When You Buy Linux Hosting From us: 

Linux Hosting support for languages such as PHP, Python, Perl or CGI as well as MySQL or PostgreSQL database systems, make it possible to convert all online projects from a small website to professional online websites. Linux web hosting allows many open source applications including the CMS (Content Management Systems) and also the eCommerce platforms. Since no license fees are incurred, Linux Web hosting packages are usually offered at a lower price.

Linux allows the modular design system to be individually adapted and extended to clients requirements. Linux operating system primarily used in the server area. More than 80% of the server in India hosted in Linux Servers
About Linux Hosting and How it works?

For web hosts, Linux is free, which is a bit cheaper than Windows. You are and they are able to transfer these savings to you for you to make a smaller payment. Although the Linux web hosting platform is still the most popular, this popularity has been severely impacted by the emergence of Windows.

Support for various scripting languages. Whether you're using PHP, Ruby on Rails, Perl, or Python, a Linux web hosting platform will support all of the standard. HostingRaja mainly uses Ubuntu and CentOS in Linux web hosting servers.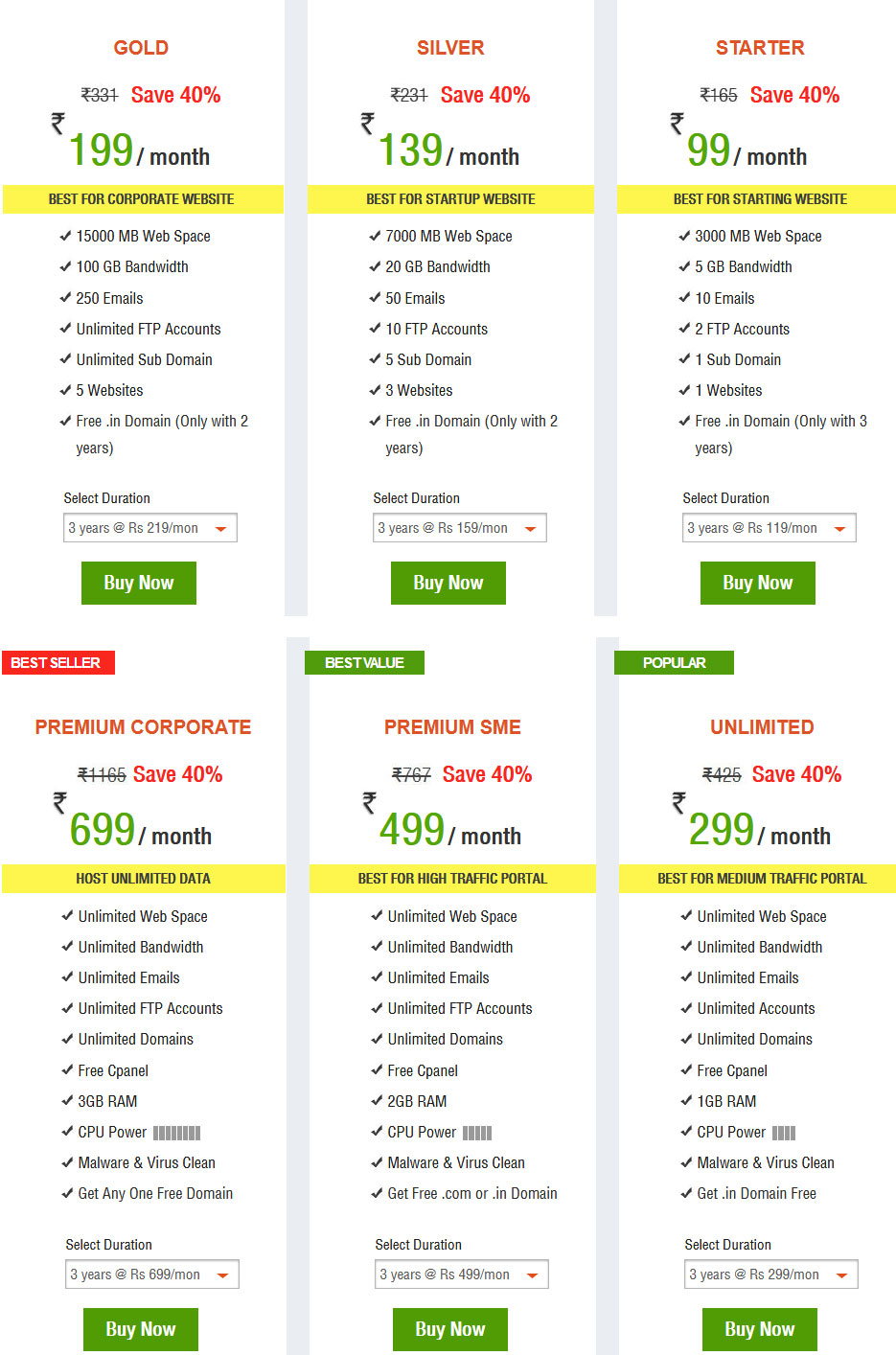 Linux Web Hosting Infrastructure


Fast Performance Intel Dual Processor Quad Core Servers

1000Gbps Network Connection

RAID 10 Ultra-Fast Hard Drives

High Availability & Secure Data Center with Redundant Power Backup