Cloud based Web Hosting
Cloud storage services are growing. Almost weekly new offers of startups or established companies follow. The principle is profitable for the companies, so nobody would like to let the topic of cloud memory run by.

Cloud based web hosting is one of the best and alternative option to host the website on a single server. Cloudbased web hosting is the best option when compared to a shared server or a dedicated server. In cloud data solutions, the websites are hosting on multiple numbers of servers. In a cloud hosting service the number of servers used are huge and these servers are pulled out from different datacenters spread across different locations.

But in terms of usability and implementation there are some tremendous differences. You get everything done from cloud hosting nowadays due to the increasing benefit and popularity of cloud.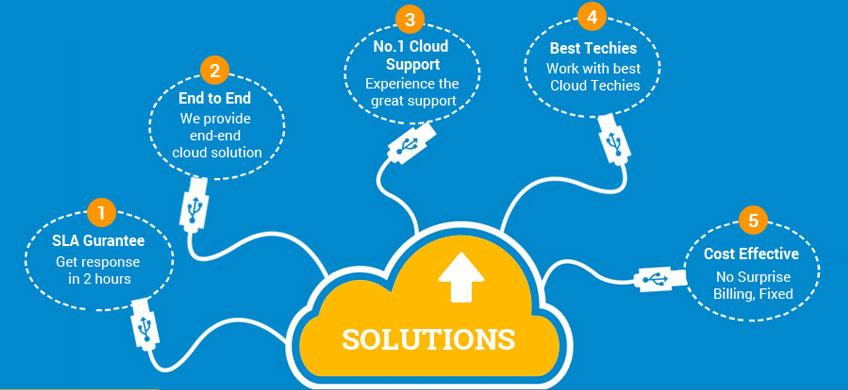 There are three types of cloud solutions, Private Cloud Hosting, Public Cloud and Hybrids Clouds. Basically it is depends upon the storage you chose to host with, but these types of cloud hosting is different terms of levels of security and management required.
But the demands on the hosting of large dynamic websites are growing. For example, through different peaks, individual servers quickly reach their limits, even if they are well configured and equipped.


Many physical servers are connected to a single cloud:


If you have particularly high demands on reliability, performance and scalability, cloud hosting is no longer a thing of the past.

In doing so, you no longer rent a single server, but a virtual server, which is flexible with regard to the processors and the working memory. Many physical servers are connected to a single cloud, and you can automatically or automatically customize the services provided.

In this way, there are hardly any limits to performance, and you are no longer dependent on the technical limitations of a server.
Cloud Hosting






Unique Features of Cloud Based web hosting
When you buy cloud space with top

cloud service provider

like us, you get all necessary features for your cloud server

Managed Cloud Hosting Service - You don't need to pay extra for cloud management

Cloud Backup & Restore Included - No Extra. It is included in cloud server cost

Auto Spam email protection

Auto SSL module integrated

Firewall Setup automatically

Multi PHP Version

Inbuild Secure File Upload modules

Inbuild apache Tomcat server

Inbuild Admin panel and client panel

Inbuild magento/ecommerce optimization

SQL injection / php injection / malicious url protection

Inbuild wordpress/joomla/magento opensource installations

cpanel to HostingRaja panel auto migration
All websites has the potential to grow since the quantity of user traffic will be increase.


Cloud hosting services offer its users the power to upgrade their systems looking on the extent of growth they need to be encountered in obtaining shoppers.

The market for cloud computing or IaaS (Infrastructure as a Service) is still quite young.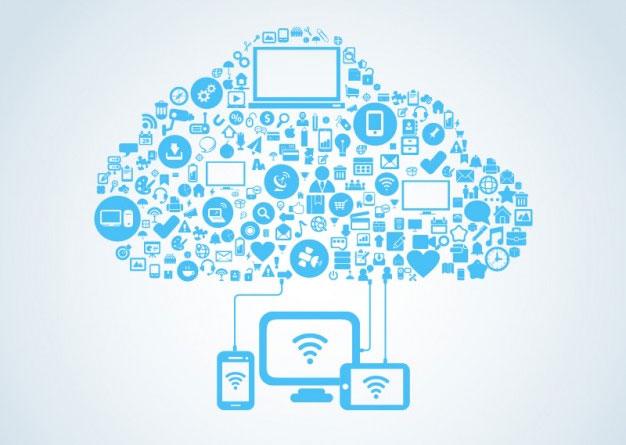 Cloud / Storage Simplified
Currently, cloud hosting is particularly interesting for operators of large Internet offers.

If you have a large online shop or another highly frequented offer, which is also still strong fluctuations in the traffic, the cloud hosting offers should definitely look. For most of the people, cloud hosting is not yet so interesting.

However, that in the coming years more and more normal hosting offers will migrate into the cloud.

 
To read further,

To learn more about Private Cloud with Hosting Raja, Visit Private Cloud page.


If you want to save your hard earned money, then visit save money on cloud page.


Learn about cloud support cost and how to save money on cloud support hosting.