High Availability


Server

from HostingRaja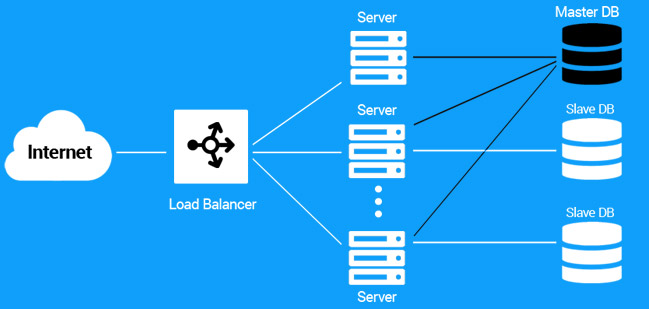 HostingRaja has helped 100s of customers in setting up high availability (HA) setup for mission critical applications. Take expertise of HostingRaja in setting up a HA servers for your applications.
What Is High Availability?
In a conventional architecture, When a system or component is failed, Your entire setup or business faces down time. High availability (HA) means, When there is a failure in the system, stil your website or web application will be up and running and providing high uptime.
Example setup
without high availability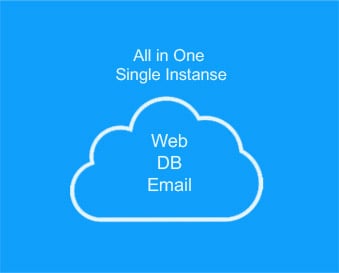 In this all the services such as Email, Web and DB servers are running using a single instances/server. In this case If there is a server issue or OS problem, then the entire setup will go down.
Partial
high availability setup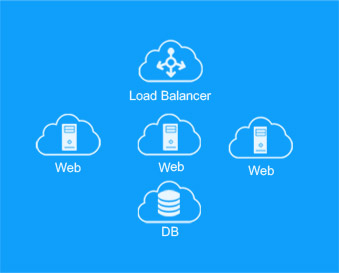 In this architecture, As you can see that the HA is setup on web application side and not on the DB server side. In this case, When one web server goes down, the other web server can continue to serve the customers without down time.
Good example for HA
(high availability setup)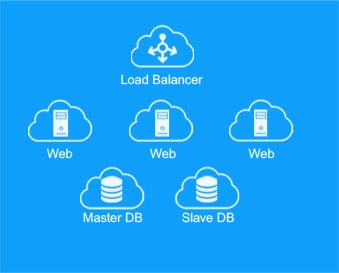 In this architecture, The HA is setup at web and DB level. When there is a failure at Web or DB level, still the application continues to run and serve the customers.
Contact Us - To setup Fully Managed High Availability Servers
18+ years of experience in servers
High Availability FAQ
We don't have expertise in setting up and maintaining HA solutions. Do you take care of it fully ? (I.e Do you provide fully managed high availability setup? )
Yes, We are one of the top rated fully managed cloud solution provider in India. We provide fully managed solutions to many of our customers.
Can you setup high availability using dedicated box?
Yes and also, We can setup HA based on cloud, VPS and dedicated host.
How many servers are required to setup a high availability ?
It depends on various factors. You can set up a HA solution with minimum 4 nodes. In another words, for every applications or virtual instances, you need to have a at least 2 nodes.
Example HA Setup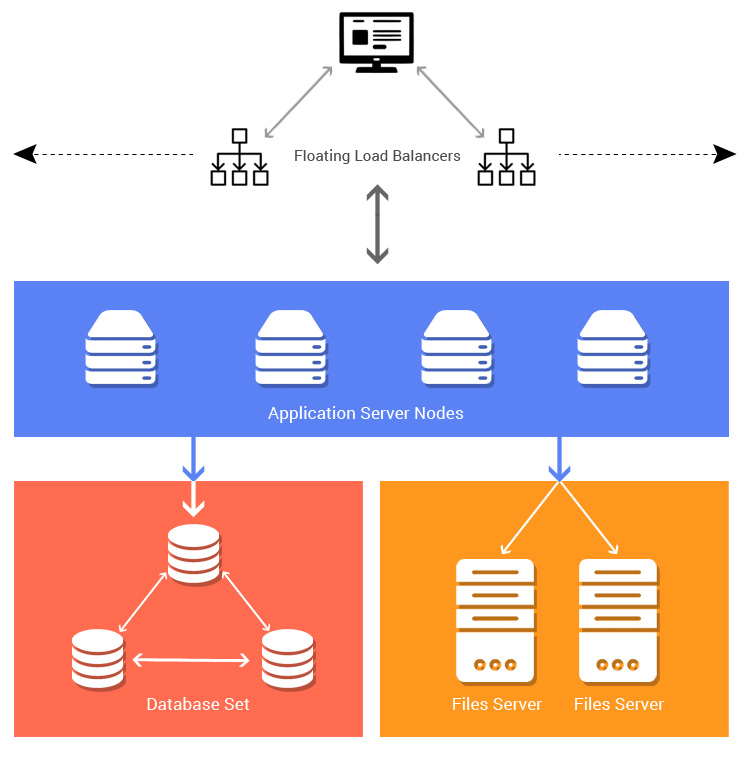 Mysql high availability setup
MySQL InnoDB supports enterprise level high availability solution. MySQL Servers comes with Group Replication, Where the data can be replicated and also provides fault tolerance, automated failover, and elasticity.
MySQL Router routes the request from client's application and also does the load balancing work to ensure that, the performance is maintained. database failures.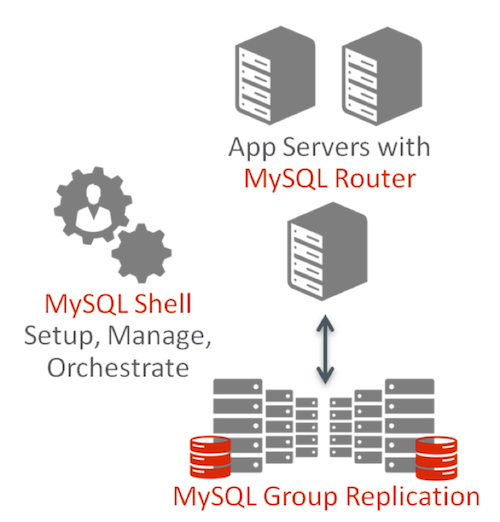 High availability setup
High availability setup is a comprehensive architecture, Where the HA has to be taken care in various levels starting with firewall and ISP connection. If you do an HA only in server level and not in network, Firewall, B/W level, then it is not a complete HA setup. In HA, two firewalls are placed in a group and configured in such a way that, a single point of failure is avoided.


High availability architecture
One of the main purposes of using High Availability architecture is that it makes sure that your system or application is properly configured to handle different loads and different failures with less or no downtime. With high and better availability architecture you also get better performance even if there is any sudden spike in traffic. In high availability architecture there are some components, modules or implementation of services of a system where it ensures the optimal operational performance, and also at the time of high loads.


High availability server
Having a high availability server will give you increased demand with reliable and performant infrastructure server where once can easily scale their requirements. By having high availability server it assures a high level of operational performance with robust production systems, by minimizing downtime and service interruptions. More important is that highly available systems can be easily recovered from server or component failure automatically.


High availability network
Today's networks are high-tech and most of the times it gives high speed services. So by having high availability network on a server will boost and increase your server uptime. And the main goal of having or using a high availability network is that it eliminates the network downtime which is caused by a single point of failure. And provide enhanced reliability to achieve the reliable equipment and network designs that are sophisticated to failures and faults of a network. It also ensures business continuity and IT disaster recovery.


High availability best practices
By choosing a high availability server, it will help you to migrate or eliminate failures of your server and it also gives you better performance with better uptime. Not only that using HA means that your application is configured to handle different types of failures with minimal to zero downtime. It also helps you to deploy a highly available architecture throughout your enterprise easily and also reduces the cost associated with the implementation and ongoing maintenance of your enterprise.


High availability load balancer
Using load balancer or application delivery controller (ADC) is one of the key components where it ensures high availability. By having high availability load balancer it effectively routes client requests to the right server and maximizes the performance and also increase the capacity to utilize sending requests only to servers that are online. With Advanced load balancers, you can also router and monitor the health of servers, and can also bring additional servers online if there is any spikes in traffic and it also reboots a server that is down.


High availability vs redundancy

Basically high availability is a feature where it provides redundancy and fault threshold. In high availability, you get information about a number of connected devices processing and providing a service. And the main goal is to ensure that the service is always available even in the event of a failure. But with redundancy, it will help to eliminate single points of failure in the IT infrastructure. And with redundancy each data center will determine the appropriate level of redundancy for their operation.