How DNS Works

Before adding any DNS records, you should learn the basics of DNS. You'll start by dissecting a domain name, and then you'll learn about the mechanics of DNS resolution, including name servers, zone files, and individual DNS records.
How to update DNS records in Client Area:
---> Login to Client Area
---> My Domains
---> Click the Icon next to the Price->DNS Management.
---> If you want to update name-servers kindly refer below screen-shot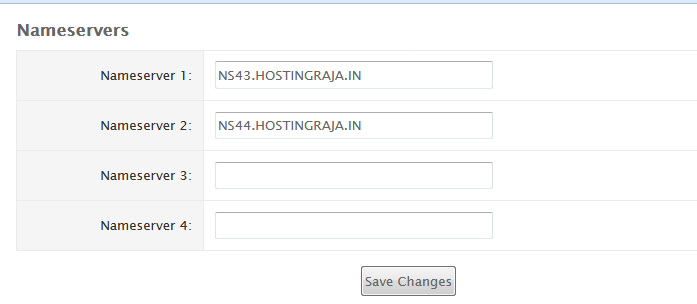 ---> And if you want to update "A" "MX"  and cName SPF record DNS Management update the DNS records.