How can I buy hosting at a cheaper price?

One of the most important concerns while buying a web hosting package in today's world is,  How can I buy hosting services at a cheaper price?


There might be many web hosting companies that might be providing hosting services at a cheaper price, but about 90% of them might not be reliable and cannot be trusted. Hence even if you have bought a cheap Linux hosting package or Windows hosting package you might not be able to get a reliable support. Even at renewal time some of them might charge much higher than what you have paid.



Keeping in mind the value of money of our customers we have introduced cheap web hosting plans. Our customers can buy hosting services from us at the cheapest price with the best support.



HostingRaja's cheap web hosting plans are most affordable for our Indian customers. These plans are designed in such a way that they can buy hosting at cheaper rates with a necessary configuration to run a single website or multiple websites.


Cheap Hosting plans and pricing are shown below in details: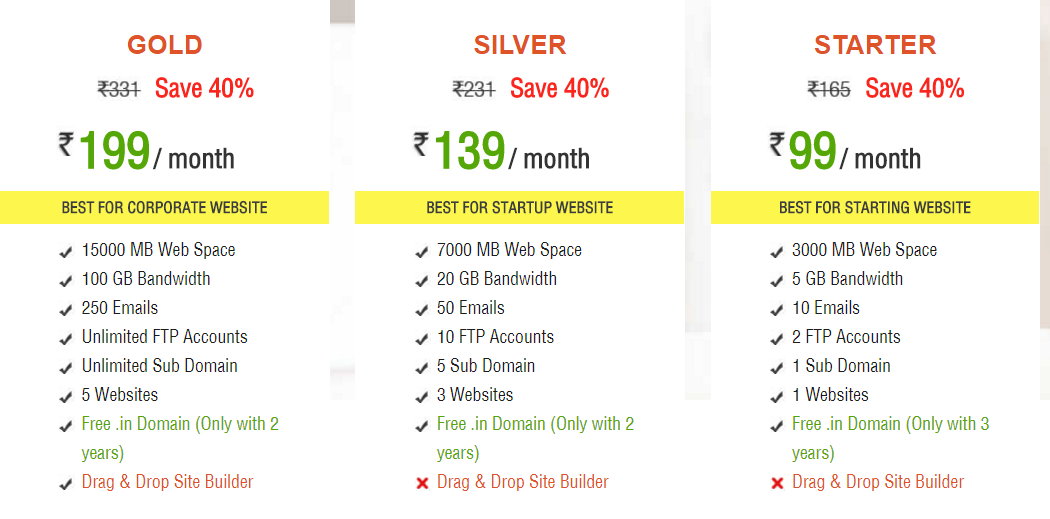 You can Buy Hosting from us at an affordable price. Our web hosting plan starts at Rs.99/mo. With industry's best features. You can even buy our Silver and Gold packages at cheap rates.


Know the Best Shared Web Hosting Plans In India

Top Reasons to Choose HostingRaja to Buy Web Hosting:
Affordable Pricing: HostingRaja provides a maximum number of web hosting plans with different specifications. So that HostingRaja customers might purchase the web hosting plans according to their specific needs.

Superior Support: HostingRaja is known for its superior Support to its customers. HostingRaja gives a Non-stop 24/7 support to its customers. You can contact HostingRaja technical experts through live chat, email, phone, and support tickets.

Security: When it comes to security, HostingRaja provides the best and the highest security to its customers. Our security processes are born out of a clear definition of the threats to our system. When you choose HostingRaja as your web host, you will be provided with the best hosting services.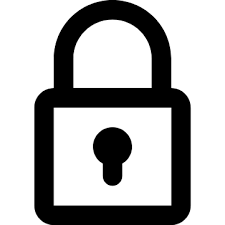 Flexibility: When your online business grows bigger, you might need a better hosting plan to support your website. Our representatives are available 24/7. You can contact us anytime and choose a better web hosting package for your website.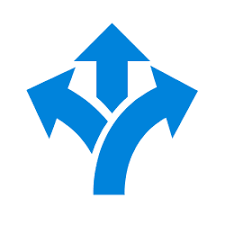 Key Features provided when You Hosting from HostingRaja
UNLIMITED Domains.

UNLIMITED Sub Domains.

UNLIMITED Email Accounts.

UNLIMITED MySQL Databases

UNLIMITED cPanels

UNLIMITED FTP Accounts

FREE Site Builder Software

Private Name Servers

Free Website Builder

Unlimited Add-on Domains

SSL Certificate Available

Advanced Password Protection

Backup & Restore Your Website

Domain Name Checker

Phone Support & Email/Ticket Support & Chat Support.

Tier-4 Data-center with cutting-edge technology.

Servers secured with 6-phase security.
You can also choose Unlimited hosting plan for Unlimited hosting features

You can choose our Unlimited Hosting plan with the unlimited feature as well. We provide unlimited hosting services based on Data Center. Our unlimited web hosting plan comes with more than enough RAM and CPU processing capacity to run most of the websites in India. However, If you prefer to have a separate VPS or dedicated server, then you can go for VPS or dedicated servers. You can host few websites in an unlimited plan, But there are certain limitations such as inode and CPU usage and power consumption. Please check with our technical or support team, If you want to know more about unlimited web hosting plan. 
Whatever your need might be a simple Web Hosting in Linux, VPS Hosting packages or a Cloud Hosting Service. You will get the best web hosting plans with best features at affordable rates. Choose your most reliable web hosting package today.