Python Hosting
Python is one of the most widely used programming language mainly used for general purpose. It can be used for web development as well as for many other objectives. Python Hosting was mainly used system admins, but now it can be used to analyse the data and make the applications.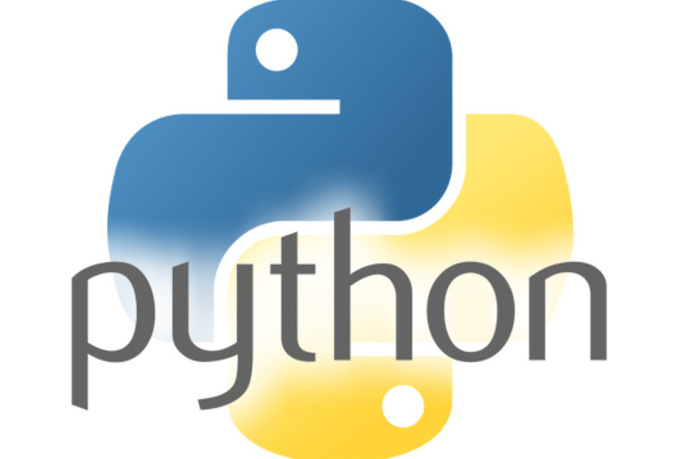 Python Hosting by HostingRaja
Python Hosting provided by us is user friendly as well reliable and flexible. Our Python Hosting comes with lots of modules which makes the coding much faster. Our Python Hosting Solutions  includes a well built-in web server, so that you will be able to run the web app locally as you are developing it. We are one of the Best Python Hosting service providers in India.
Our VPS, Cloud and Dedicated Server plans supports Python programming language.
Python Hosting VPS Server Plans
Python Hosting Cloud Server Plans
Python Hosting Dedicated Server Plans
Features in Python Hosting plans:
Cross Platform - Python Hosting has a cleaner syntax and easy to learn and write code. It can be run in different operating systems.
Easier App Installation - You can create your app very easily.
Different Versions - There are different versions of python available. In our VPS, Cloud and Dedicated hosting plans you will be able to select the versions between 2.7 and 3.4 and enjoy our super fast servers.
Installation of Modules - Installation of modules is very easy in hosting plans. You can select the modules according to your requirement. If you need any assistance in the installation of modules our support stall is always available at your service
Backups - Our Python Hosting solution comes with a free backup. This means that at any point of time you will be able to restore your account, emails, files, codes etc.
Uptime Guarantee - When you choose our Python hosting services you will get a 99.99% uptime guarantee.
Options available for Python Hosting
There are three options available for Python Hosting. You can choose VPS, Cloud and Dedicated server for Python Hosting services. Choose our Python Hosting services to experience faster, scalable and secured web hosting service.