Next Generation Managed IT Services
Our Managed IT service will allow your business to delegate your IT operations to us as we are specialised in handling these operations. When you choose our Managed IT services your network will be monitored and maintained round the clock. Our Managed IT service will ensure a maximum uptime with the best solutions in the industry.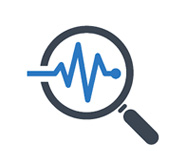 Real-Time Monitoring
To protect your data we monitor the status and efficiency of the firewalls, backup tools and the data stored 24*7.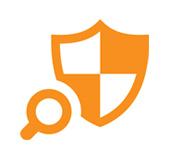 Integrated Anti Virus
We provide a functionality in our Managed IT services which will give your business a complete protection against any types of viruses, malware or trojans.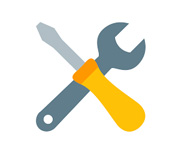 Maintenance
We make sure that there is no disruptions to your work environment as we resolve the issues proactively. We have deep visibility in the IT assets of our clients which makes it easier for us to diagnose the problem faster.
Benefits of choosing our Managed IT services
Reduction in Total Cost
When you choose our IT services the total cost is reduced and the downtime is prevented. With the maximum uptime you will have an opportunity to grow the business up to the maximum and will help you in maintaining your current relationships.
Pay as per Use
Our managed IT services is based on pay-per use basis, which will help your business in better price transparency and better growth forecast. We ensure that our managed IT services grow according to your business growth.
Better Response Time
We have the best response time in the industry when it comes to managed IT services. We always respond to our clients at the fastest time possible ensuring that your IT infrastructure is operating at maximum performance.
Professionally Managed Service
As a managed hosting service provider, we help the business in increasing the productivity by ensuring that your IT infrastructure is online and is performing the business at its best performance.
Contact Us to Manage your IT Services