Lighttpd Virtual Private Server
As the name suggests Lighttpd Virtual Machine server is also known as a lightweight server. The name Lighttpd is due to its better Security, high speed, compliance, and better flexibility which is rapidly redefining performance of a web server. Lighttpd VM is designed and optimized for high-performance environments. Where a small amount of memory footprint is compared to other web servers, which give effective management of the CPU load with the help of advanced features like- FastCGI, SCGI, Auth, Output-Compression etc. Today using Lighttpd Virtual Private Server is one of the perfect for every server who are facing loading problems on their website. Lighttpd is an open source software which is licensed under the revised BSD license.
With our Shared hosting plan, Lighttpd is not available. So if you wish to use Lighttpd on your server you can go with our VPS server, Cloud server or dedicated hosting server.
With our Lighttpd software, it supports CGI interfaces to external programs, SCGI and FastCGI and helps the web application to use and write any programming language on your server. Today PHP is one of the most popular programming languages and PHP execution has received an exceptional attention. With the help of Lighttpd's FastCGI, you can configure your server to support PHP with opcode caches correctly and conveniently. Using this has also received more attention for its popularity amongst- Ruby, Python, Perl, and Lua communities. So if you are looking for WebDNA in your hosting you no need to worry about it Lighttpd is also supported WebDNA which is flexible in-memory database system and also designed to build the database-driven websites. Lighttpd is a most popular web server for the Ruby on Rails and Catalyst web frameworks. And in Lighttpd software, it doesn't support ISAPI.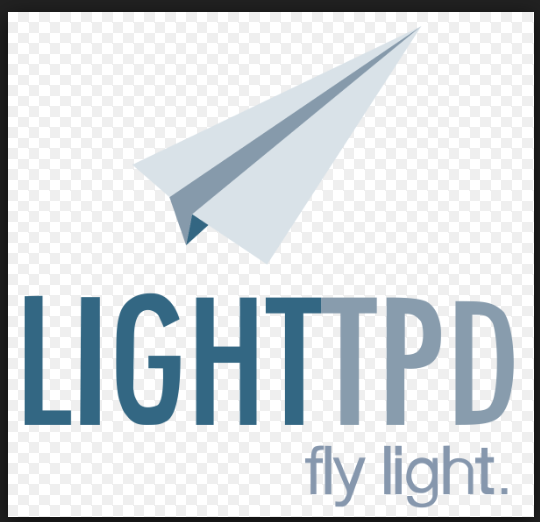 Features of Lighttpd VPS :
---> Lighttpd is also very much PHP focused. And it provides the same speed and it also better than apache + mod_php4. Lighttpd hosting handles various PHP bugs in the FastCGI SAPI.
---> TLS/SSL with SNI support, via OpenSSL.
---> Modules support
---> Servlet (AJP) support (in versions 1.5.x and up)
---> Conditional URL rewriting (mod_rewrite)
---> Minimal WebDAV support
---> Single-process design with only several threads. No processes or threads started per connection.
---> Load balancing FastCGI, SCGI, and HTTP proxy support
chroot support
---> RRDtool statistics
---> Cache Meta Language (currently being replaced by mod_magnet)[10] using the Lua programming language
---> Light-weight less than 1 MB
---> Authentication against an LDAP server
---> Web server event mechanism performance – select(), poll(), and epoll()
---> Support for more efficient event notification schemes like kqueue and epoll
---> HTTP compression using mod_compress and the newer mod_deflate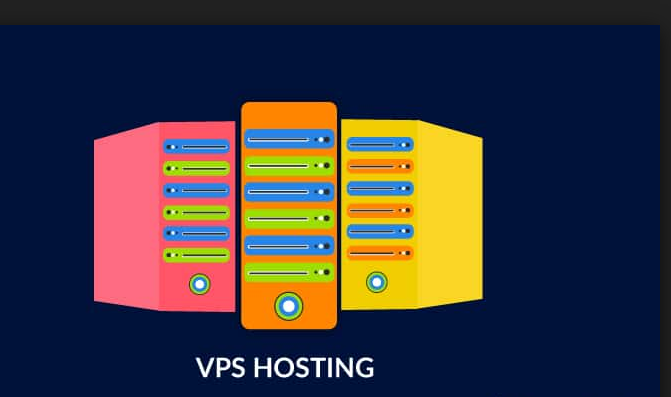 Lighttpd is an open-source web server which is more improved for speed-critical environments than regular products. It is a fantastic and also high-quality lightweight web server which is one of the best suitable for hosting dynamic content sites. So if you are looking for FastCGI, SCGI, HTTP and CGI protocols then in Lighttpd it supports all the above-mentioned protocols
Using Lighttpd on your server it gives you more security, works faster, light and very flexible web server which are created and optimized for high-performance environments. So if you are using Lighttpd on your server you no need to worry about your memory. Because in this web server they use low memory servers and uses very less amount of main memory than any other web servers such as Nginx and Apache. And in Lighttpd is occupies a different low-resources area in the memory/CPU.
Lighttpd is a nonparallel server and it runs on a single process with a single thread and non-blocking I/O by doing this there will be no overload issues on your website. Lighttpd is a more productive web server where there is more number of connections dealing with the CPU load. Using Lighttpd is one of the best solutions if you are facing any loading issues on your server.