Difference between a Cloud and Virtual Server?
Difference between Cloud Solution and Virtual Server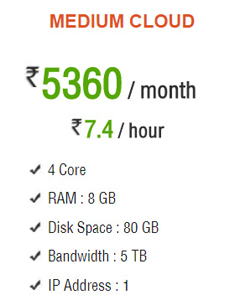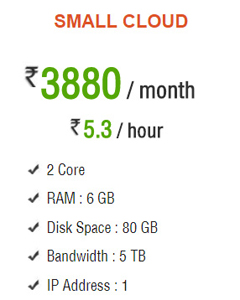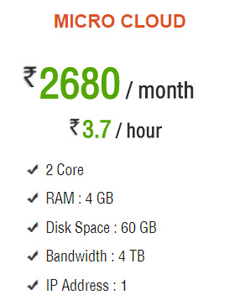 In a Cloud if a physical server fails, then there is an option of migrating cloud servers into another physical server without experiencing an outage ; in VPS this is not available .Here it is seen that when any physical server fails all the VPSs on that server fails.
A cloud platform has multiple servers, so customers has the benefit of having unlimited storage, maximum bandwidth, managed load balancing service ; in VPS storage is based on physical server limitations. Once the customer reach the maximum VPS capacity, he has to buy more space or look for some other options.
In cloud one will be only paying for the services which he has used ;in VPS if the traffic suddenly goes down the customer will end up also paying for the space he has not used.
Cloud server is scalable ,one can add more resources to the server like RAM,processors for data backup ; VPS is not scalable in this regard.
Cloud is more complex than VPS in terms of configuration ; in the VPS as the server divided is isolated and the information is stored in one pf the centralized platform, users can customize and configure the server as required.
Cloud is highly flexible and the resources are spread across multiple machines making it highly available ; the flexibility feature is not available in VPS.
Cloud is most suitable for businesses where there are chances of unpredictable traffic and high resource usage while VPS is most suitable for businesses with predictable traffic.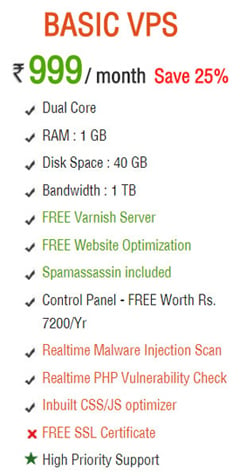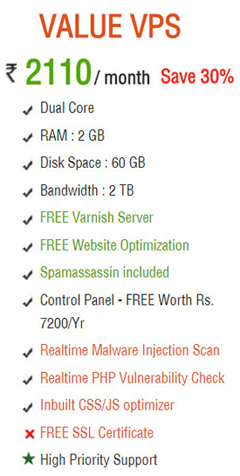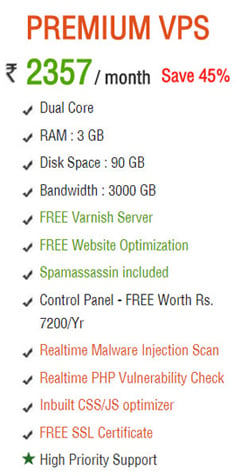 Virtual Server


Virtual Server is also known as VPS (Virtual Private Server). In here one physical server is divided into several smaller server slabs where in there each act as their own virtual server environment.


Here are the Pros of VPS Server:


1. VPS server is typically very less expensive when compared cloud server
2. They are kept separate
3. In here if needed one VPS can be rebooted without affecting other VPSs only on a shared server

Cloud Servers

Cloud Server is also known as VM (Virtual Machine) or IAAS (Infrastructure As A Service). In Cloud server, multiple servers are connected together in a cluster form where it is backed by SAN storage. In cloud platform you will be benefited from the multiple servers because you get unlimited storage, maximum bandwidth, managed load balancing and no ties to a specific piece of hardware. And the main difference between public and private cloud is that in public cloud the cluster is multi-tenant whereas in private cloud is a single client.


Here are the Pros of Cloud Server:

1. High Availability -yes, if a physical server fails, cloud servers are migrated to another physical server without experiencing an outage or downtime
2. Scalable – you can easily scale up and down of your resources, like RAM, disk space and bandwidth as per your requirements
3. Custom Infrastructure - where you can easily add your customer network architecture, firewalls, load balancing
and IP deployment
4. Your data are completely secured because you virtually own your server.
5. The best part of using a cloud server is that each customer on the cloud can select their specific operating system.