Normal web hosting is called, Shared Hosting, Hosting and Linux / windows web hosting.
In shared hosting, your server is shared by many people.
In VPS server, The server is shared with less people. And everyone in VPS hosting server, will have access to complete OS, you will control over the OS.
Many people think that, Cloud technology is some kind of alien technology. NO, It is NOT.
KVM is the technology used by many hosting companies for VPS and it is kind of mother of all virtualisation technology. So, having said that, most of the popular cloud technology uses KVM in the back end and just added two new features to it,
Scalable

High Availability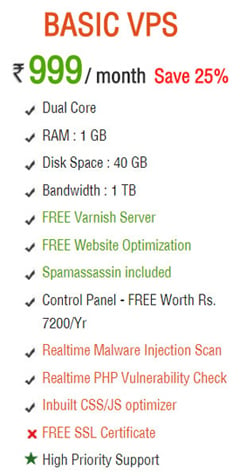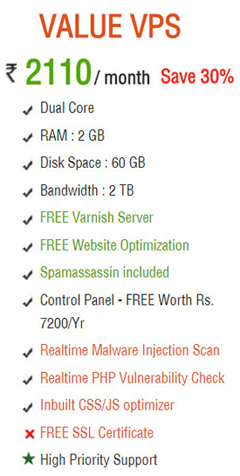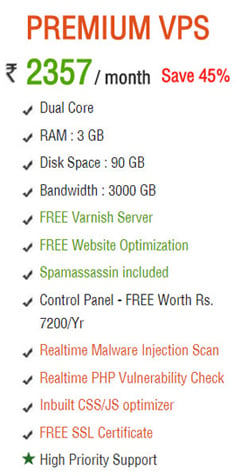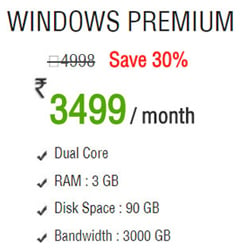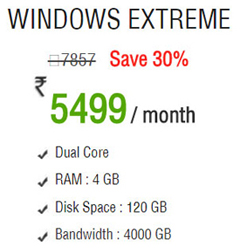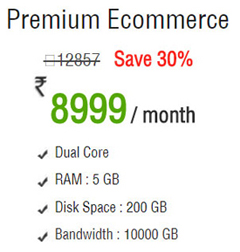 Choose Virtual Host If you want the following,
If you want affordable solution

If you are okay with some rare down time

You may not scale up & down often

Your traffic will not increase drastically

The load of your server is predictable