How is VPS Solution different from cloud VPS solution?
VPS stands for a virtual private server. A physical server is housed in a data center, the location of which depends on the hosting provider you're using. These physical servers will generally be divided into multiple different VPS, dedicated, or shared servers. A VPS will be used for a dedicated server and can be customized to the liking of the user.
Pros of VPS:
When comparing to cloud hosting, VPS hosting is less expensive.
You get more power with more resources for your business websites.
Very easy to upgrade to the higher resources whenever you want it to update.
You can also rebooted your server without affecting other VPSs on same physical server.
You will get complete control of your VPS hosting account including full root access for installing the preferred applications.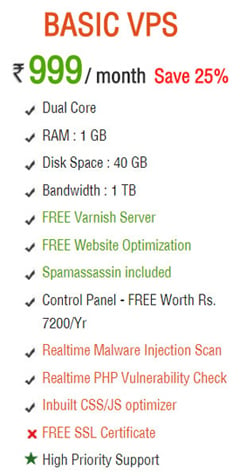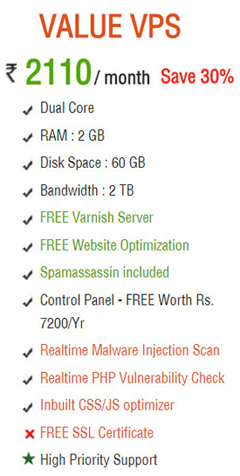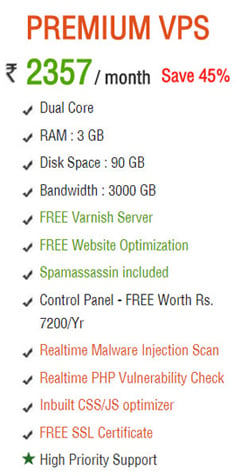 Cons of VPS:
In VPS Server it does not offer high-availability. If that machine fails, all the VPSs on that server will go down as result, your website may face downtime.
Only single OS can be used on each physical machine.
You will need to have more technical skills to manage VPS server.
They do not offer high-availability.
Cloud hosting is hosting providing via a cloud platform. Basically virtual servers that can host your website, application, servers, infrastructure or anything. This is more or less a metaphor. Cloud Computing is the idea of computing as a utility.
Pros of Cloud solution:
Scalable
Custom Infrastructure
High Availability
Each customer on the cloud can select their specific operating system.
Unlimited web storage space as it is based on SAN storage.
It has Centralised storage with RAID configuration where you no need to fear about your data loss.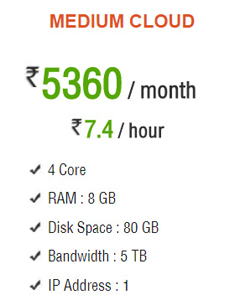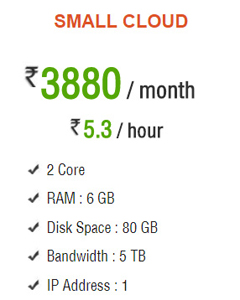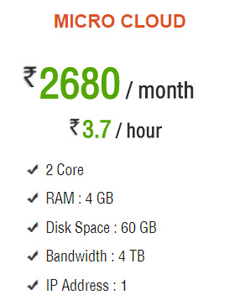 cons of Cloud Solution:
Lack of internet access leaves data out of reach.
Little room for negotiations on contracts.
Lack of control when it comes to data ownership and location.
Migration and synchronization challenges
More expensive than VPS Server hosting.