What is managed VPS Solutions? What are the benefits of VPS Solutions?

In Shared hosting, you don't get root access to the server and hence the question of managing the server does not arise. But when it comes to VPS hosting, the whole virtual server is handed over to you. So, there needs to be somebody to look after it and monitor its performance. If this is taken care of by your VPS provider, then it is called managed VPS, whereas in unmanaged VPS you need to take the responsibility of your server all by yourself.
Fully Managed Windows VPS Hosting
View All Windows VPS Hosting Plans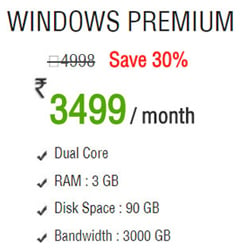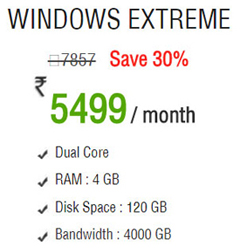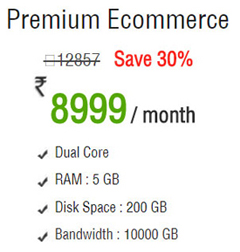 Privacy: In VPS hosting there is privacy as the OS will not be shared with others, there will be no other sites on the server which has the availability to access files of the user. And the user will not have to worry about any data breach.
Customization: In VPS hosting the server partition is isolated and the information will be stored in one centralized place, users will be able to customize and configure the environment as required.
Control: While restarting a system for the installation purpose of the server applications, the VPS server is not going to affect others and can be restarted as required. Users can upgrade, downgrade and update the software at their own and moreover the user has complete control in VPS server.
Dedicated Resources: On a VPS Server, there is a dedicated amount of RAM available at any time to be used .
Cost Effective: VPS hosting account is cheap for this reason many small and medium scale enterprises prefer VPS hosting.
High Security and Traffic Filtering: VPS hosting has high security as a VPS hosting can make their own security with already implemented security measures so automatically one has the auto recovery and data protection facilities.
Performance: The performance of VPS server is good as it has allocated amount of resources in terms of usage, which can be said in terms of memory,CPU usage and RAM.
Email capacity: If the company is planning to increase the headcount within a short period of time ,it requires a large email capacity in this case VPS hosting is very helpful.
Configuration: Configuration becomes easy as he can do that part whenever he wants at their own will.
Fully Managed Linux VPS Hosting
View All Linux VPS Hosting Plans