How to calculate server speed ?
HostingRaja provides fastest server in India and we are very proud of it. But unfortunately sometime many of us not aware of how to correctly calculate the latency or server response time. We have servers in multiple locations in the world, For most of the customers we provide servers based on India. So, You need to calculate the server's response & latency using the tools available in India as your customers and server is from India.
You can use this tool which is available in this URL: https://www.uptrends.com/tools/website-speed-test
Using command prompt you can ping your domain or Server's IP address. You will get the server's latency in ms.
Above all: You need to optimize the website by contacting your website developer. Please find some of the useful links below.
https://developers.google.com/speed/pagespeed/insights/
http://www.monitis.com/pageload/
https://www.uptrends.com/tools/website-speed-test (Select New Delhi, This is correct way of testing)
If you think, You have optimized the website correctly still want to improve the page speed, Then consider upgrading for Premium hosting or VPS servers.
We have written in great detail here, Please read this link. 
http://forum.hostingraja.in/Thread-Website-Loading-Slow-Loading-Speed-Issue
Use this chrome plugin to find out the "real loading time" of the website.  
https://chrome.google.com/webstore/detail/page-load-time/fploionmjgeclbkemipmkogoaohcdbig?hl=en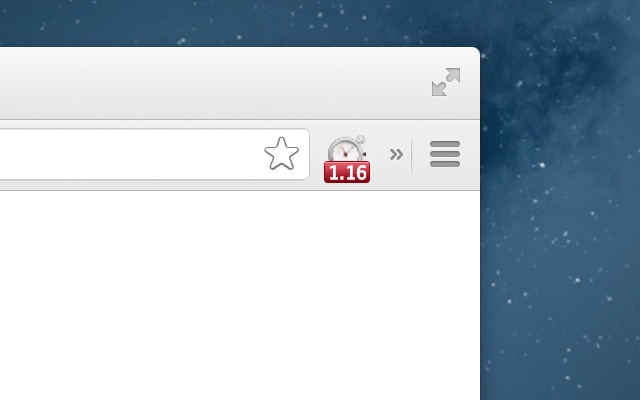 You have to install this plugin.