How to Create Blog Website
Creating a Blog website is the best way by which you can your ideas and expertise online. Blogging helps in promoting your personal brand or business. You will also be able to make money from the blog. Nowadays creating a blog is much easier than it was ever. A blog can generate a lot of incoming traffic to your website.
There can be different reasons for creating a blog website. If you are looking to do business through a blog website that would mean that you are an affiliate of a business. There are many advantages of creating a blog.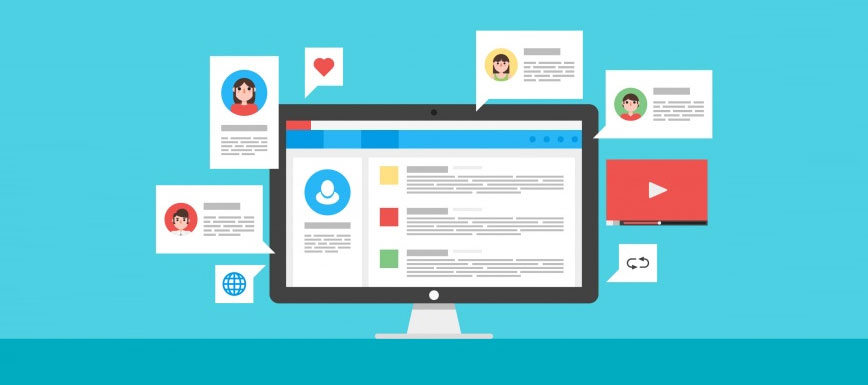 Many of the people here might think why should I be reading to create a blog website. For us we just want to help you create an awesome blog website. 

Here we will discuss how to build a blog website and its advantages.
Building an online presence and building it is an easy task.  But one must always remember that just creating a blog website does not finish your whole task. If you have created a blog website it will require regular updation. One cannot make its presence unless there is a constant update on the website. Many of the bloggers stop updating the website after a month or so. The best way to succeed in blogging is constantly updating the website with unique, relevant and informative content.
You will be able to make a better relationship with your website visitors and other internet marketers. A blog is the best way by which you can create the best relations for your business. The more number of people join you in your journey the better it would be for the progress of your business. To succeed in an online business you need to create and maintain good relationship with others.
If you are really serious of making the money online. You will have to know the steps of creating a website and how to create a blog. If you get familiar with these steps you will be able to get into other aspects of your business.
Every beginner might think that creating a website through a Free option would be the best option. It can differentiate between the success and failure of your website/business.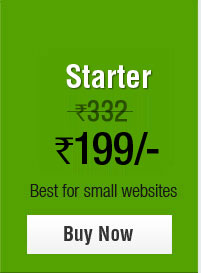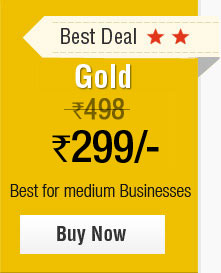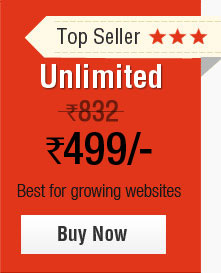 There are many free WordPress themes available by which you can create your website. You can also opt for a customized theme which will take care of all your needs of the website. If you are looking to take your business for a long run, a customized theme would be the best option.
A customized theme has an ability to use the theme for whole website. You will also be able to give each site a totally different look.
A website builder comes with a number of DIY templates for your website. One should always remember that the website builder package comes with a website template but also a good quality and well designed template.
A good website template will give your website a solid background to work from. A good design which is combined with a solid website structure will help the website to have more enquiries and then online sales.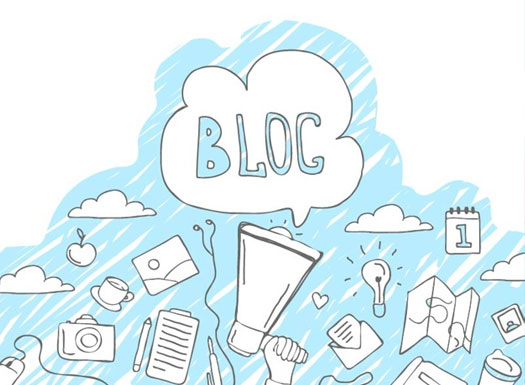 Logo Design for Blog Website
If you are having an offline business, you will be having a logo design for your website and some marketing material. If you are a starup and just launching the website, there are some things that needs to be done. You will need to create a good logo for your website you can hire a logo designer which will help you in the creation of logo.
Blog Website Site Structure
A good website structure and layout is an important aspect for the best performance of a website. Hence before creating a website you can sit down with a pen and paper and draw in the main aspects which will give you a better performance and better conversions.
Content and Images
After you have prepared the layout strucuture of your website for the best perfomance, now you can focus on the content of the website. The content should be easily understandable with good images.
These were some of the aspects of creating a blog website.