How to Create a Website?
Today a lot of business and individuals are moving towards having a website, so that they can showcase their product and skill to people on the internet. But sometimes some of them fail to create the best website. The reason behind it may be due to lack of knowledge in that field.


In today's world, most of the business is having a website of their own, the reason behind it is the fact that most of the people don't trust an organisation if it doesn't have a website. And more often when you have a business the very first thing people ask is that what is your website name?
But there are the few tips where you can overcome those hurdles and make your website as one the best website with more traffic.
---> Choose the best domain name for your website
Whenever you choose a domain name for your website you have to make sure that you choose the best domain name for your website.  The reason behind it is that a website is a mirror image of your company and also your brand. So one should create or choose a name for their website based on their business handling.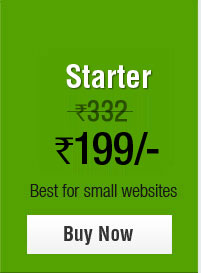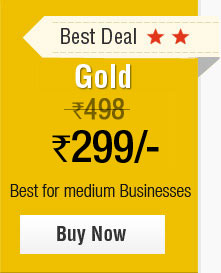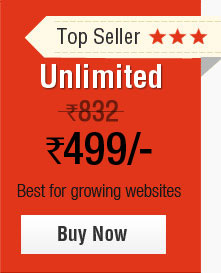 ---> Select a web host and create an account
Once you have chosen your domain name for your website, the very next step is to find the best domain name registrar where you have to register your domain name. But before that, you need to check that whether your chosen domain name is available or not. If it is available to register and if not then you need to choose any other domain name.
---> Use keywords in domain name for better ranking in search engines
When you are choosing a domain name you also need to see that you use best keywords for your website. So that whenever people search for any information relates to what your business is offering, then your website will highlight there. And by using keywords for your website it also helps your website to rank better in search engines.
---> Let's move onto the website building/ Designing web pages
Build your website is the most fun part because it is all about designing your website looks. But most of the people think that website building is hard and consume a lot of time. But to be frank it is one of the easiest parts. If you have the knowledge of HTML and CSS then you can design your own website. Or else you can hire a web designer to create your website.
But there is also a good news that today you need to have any knowledge of HTML coding or CSS to create a website. When you buy hosting from us you get free website builder application name WordPress where you can build your own website by simple drag and drop option. And you can also make changes in your website by logging into your control panel from where you can start adding pages and post to your website.
---> Your website as to be mobile friendly
Whenever you create a website you have to make sure that your website is mobile friendly so that it works on all large screens like laptop and computers to small screens like mobile, tab etc.
If you are looking forward to having the best website and want to build your own website then here in HostingRaja we provide you the best-in-class domain name for your website at an affordable price and also get amazing features where you can build your own website by simply using drag and drop features. We also provide 24/7 customers support and also 99.99% network uptime.