With the advent of 2018 HostingRaja brings to you special offers on its web hosting packages. We want to make our customers smile this New Year. HostingRaja has introduced special offers on its Cloud, VPS & Dedicated Hosting packages this New Year's Eve. You can also get special discount on our Shared Hosting plans as well.
New Year Cloud Host Offers
This New Years you can contact our representatives through live chat and we assure you that you will be getting the maximum discounts. You can avail maximum discounts upto 55% on our Extra Large, Large and Medium Cloud Packages and discounts upto 44% on Nano, Micro, and Small Cloud Packages.
Cloud instance Benefits:
More Flexibility - Cloud services are the best for organizations with developing or fluctuating IT requirements. In the event that your needs expand, it's very easy to scale up your cloud limit, drawing on the administration's remote servers. Similarly, in the event that you have to downsize, the adaptability is imbibed into the administration. This level of nimbleness can give organizations using cloud computing a genuine and favorable position over contenders.
Better Security - Cloud VM Services gives you a better security because your data will be stored in the cloud, you will be able to access it no matter what happens to your machine. Since the resources of a cloud server are available from a number of physical machines, cloud host users profit from an extensive server redundancy.
Auto software updates - Cloud servers are off-premise and the service provider takes care of this hardware. Cloud services also provide regular software updates and security updates so that you don't have to waste your time maintaining the system.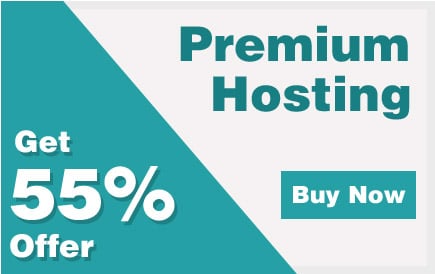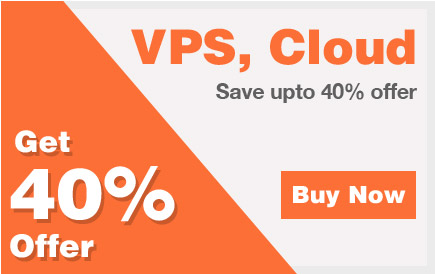 New Year VPS Offers
You can also avail discounts upto 55% by applying the coupon code HRCOUP55VPS purchasing a Virtual Server plans like Extreme VPS, Premium Ecommerce, Extreme Ecommerce. You can also avail a Discount of 45%, 30% and 25% on our Premium, Value and Basic VPS plans.

VM Benefits:
Privacy: If you opt for a Virtual Machine service there is more privacy as the Operating System is not shared with anyone else, there are no other websites on the server that has the availability to access the files of the user. Thus the user does not have the fear of any data breach.
Better Control: When a system is restarted during installation of server applications, the VPS server does not affect other users and can be restarted at any point of time. You can upgrade, downgrade and update the software at your own will. This will give you a better control in Virtual Private Server.
Cost Efficient: Having a VPS service is cheap this is the main reason many medium and small-scale enterprise prefer a Virtual Server service.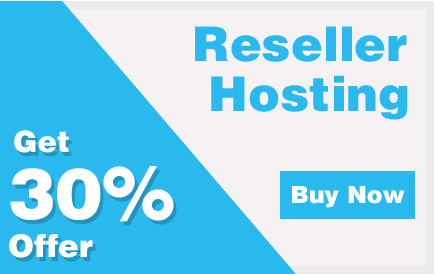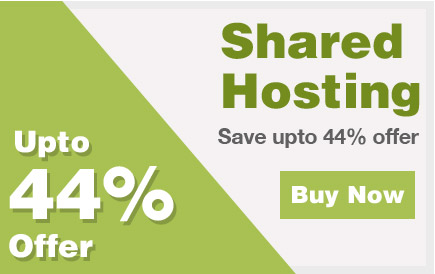 New Year Dedicated Server Offers
You can contact our sales representatives through live chat or phone you will get upto 55% Off on Extreme, Premium, Gold, Silver Servers. You can get upto 44% Off on our Basic and Value Dedicated Server plans as well. We provide free control panel worth Rs. 7200 + Get better support + Indian Dedicated server from Indian Datacenter.
Storage & Bandwidth

Root SSH Access

Unlimited Domain Hosting

PHP5 Support

SSL Secure Server

IPv6 Support

Canned CGI Scripts

Full CGI Access

Network Isolation
These were the main Offers and Discounts given to our customers this New Year's Eve. Hope you have received all the necessary information regarding our Web Hosting Offers this New Year. You can purchase any of these plans according to your needs. Apart from these offers, you can avail special offers on purchase of shared Hosting plan as well. Contact our sales representatives today and avail these special discounts.