Christmas is a time of Celebration across the World, even in India Christmas is celebrated with much passion and devotion. Christmas is a time when people exchange gifts and celebrate with their near and dear ones. HostingRaja also brings great deals and offers on this auspicious occasion of Christmas.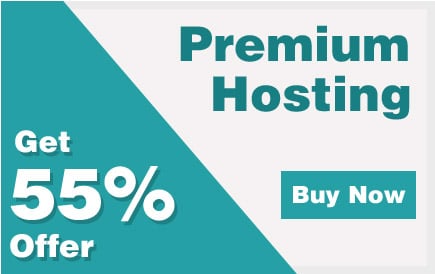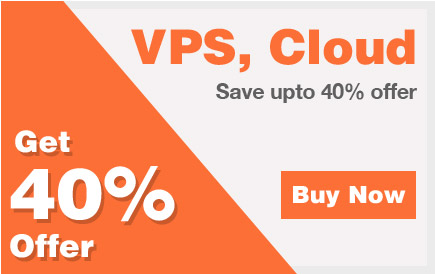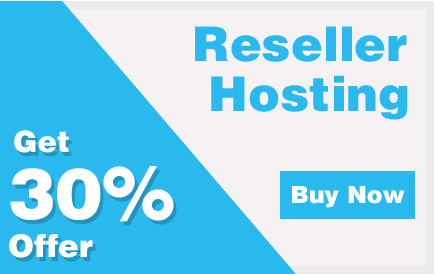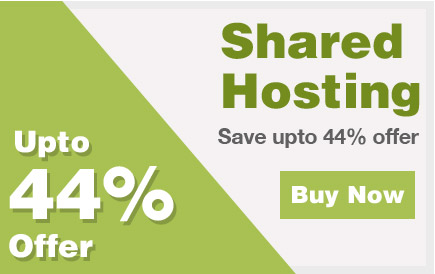 2017 has been like a roller coaster with many days of suffering and sadness few times of joy and happiness. Christmas is a time when people would like to forget the sadness and sufferings of the past and concentrate of the new happiness and joy that comes with this eve of Christmas.
This festive time of Christmas 2017 HostingRaja brings to your great offers and deals on its web hosting packages. One can avail upto 55% on Cloud Machine, Virtual Server & Dedicated Hosting. You can avail 55% Off on our Premium Hosting packages as well.
When you purchase a Shared Hosting package on this Christmas Eve you will be getting a discount of 44% on our shared Hosting package. But this offer would be valid at the time Christmas. You can contact our sales representatives through live chat and avail this great offer on Christmas Eve.

On Christmas Eve contact our representatives through live chat or call and get maximum discounts on cloud servers. Not only that you can also avail maximum discounts upto 55% on our Extra Large, Large and Medium Cloud Packages and Or also get discounts upto 44% on Nano, Micro and Small Cloud Packages.
Use HRCOUP55VPS to discount upto 55% while purchasing the VPS server plans like Extreme VPS, Premium Ecommerce, Extreme Ecommerce. We also provide flat 45%, 30%, 20% discounts on our Permium, value and Basic VPS plans.
Dedicated Hosting Christmas Offer
If you are looking forward to buying a Dedicated server for your business on this Christmass season then you get flat 55% off on our

Extreme, Premium, Gold, Silver Servers. Not only that you also get offer upto 44% on our Basic and Value Dedicated server plans.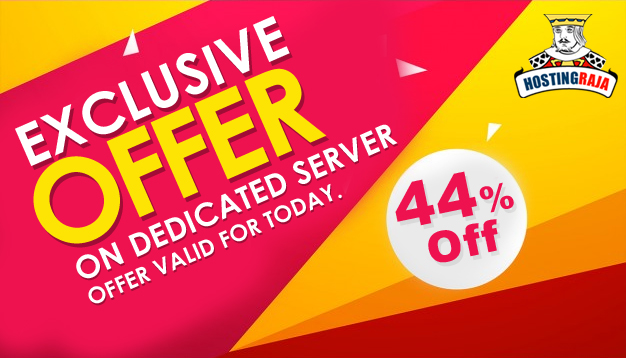 Shared Hosting Christmas Offer
We have multiple shared hosting packages to make it easy for the customers to purchase the best possible plan for their web hosting needs. You can avail 55% Off on our Premium Corporate Shared Hosting Plan whereas 45% and 40% on Premium SME and Unlimited Hosting plans. The offers doesn't here you can avail 40% discount on Starter, Silver and Gold Packages.