Proud hosting partner for 1,000+ Customers in Pune and overall in India 1,50,000 active customers

Hosting Company in Pune
VPS now with extra features at HostingRaja
We respect the common human psychology of availing the products at the very affordable price. We are the most affordable VPS hosting providers in Pune. Now the VPS hosting at hostingraja is enriched with the most popular HR panel which has gained lots of popularity in recent days also with Linux VPS we provide PHP multiple version, varnish cache, Real-time malware injection scan and lot more. Get web hosting service from us and get more benefits.
VPS Hosting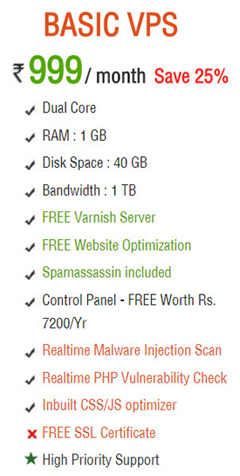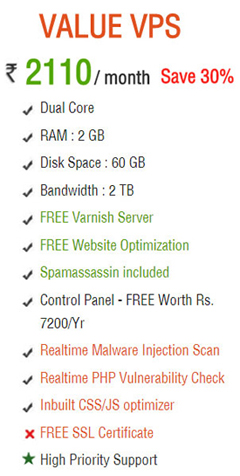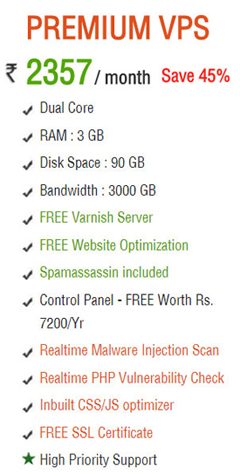 Now enjoy fastest Linux VPS services with more powerful components
We have designed our server to give the fast Linux VPS services to sync with the revolution happening in the internet media. The Linux servers are now powered by VMware. The varnish cache which comes free of cost makes it possible to load the static contents and delivers the fastest possible speed. We have the best in the class dedicated 24X7 support team to provide the uninterrupted service to our valuable clients.
Linux VPS Hosting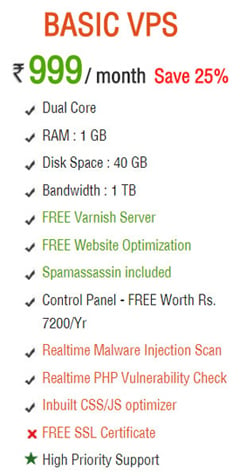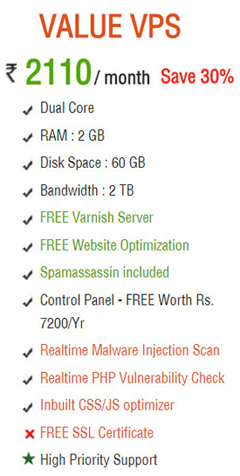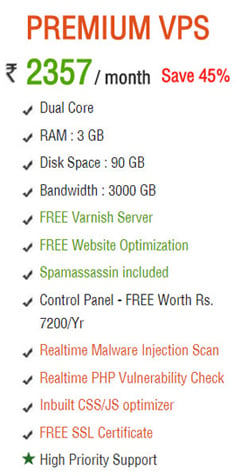 Buy shared hosting from hostingraja with 55% off.
Hostingraja offers 55% off on the shared hosting plans. With the less price offered hostingraja never compromises on the quality of services. We use world class components into our server. We provide the features like Litespeed server, Built-in anti DDos and more. We provide a number of features at free of cost. Please call sales team at hostingraja for more shared hosting offers.