High Availability


Server

from HostingRaja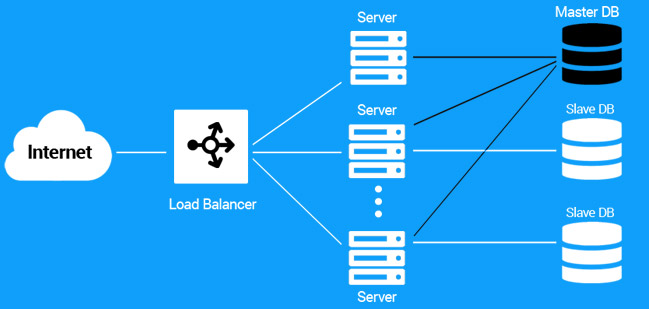 HostingRaja has helped 100s of customers in setting up high availability (HA) setup for mission critical applications. Take expertise of HostingRaja in setting up a HA servers for your applications.
What Is High Availability?
In a conventional architecture, When a system or component is failed, Your entire setup or business faces down time. High availability (HA) means, When there is a failure in the system, stil your website or web application will be up and running and providing high uptime.
Example setup
without high availability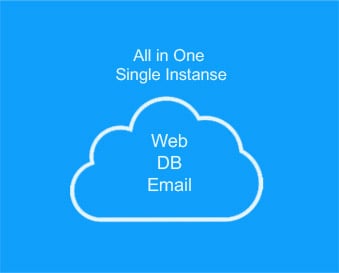 In this all the services such as Email, Web and DB servers are running using a single instances/server. In this case If there is a server issue or OS problem, then the entire setup will go down.
Partial
high availability setup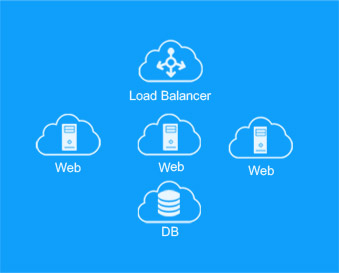 In this architecture, As you can see that the HA is setup on web application side and not on the DB server side. In this case, When one web server goes down, the other web server can continue to serve the customers without down time.
Good example for HA
(high availability setup)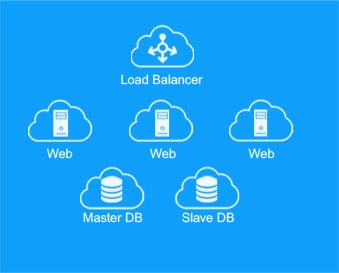 In this architecture, The HA is setup at web and DB level. When there is a failure at Web or DB level, still the application continues to run and serve the customers.
Contact Us - To setup Fully Managed High Availability Servers
18+ years of experience in servers
High Availability FAQ
We don't have expertise in setting up and maintaining HA solutions. Do you take care of it fully ? (I.e Do you provide fully managed high availability setup? )
Yes, We are one of the top rated fully managed cloud solution provider in India. We provide fully managed solutions to many of our customers.
Can you setup high availability using dedicated servers ?
Yes and also, We can setup HA based on cloud, VPS and dedicated servers.
How many servers are required to setup a high availability ?
It depends on various factors. You can set up a HA solution with minimum 4 nodes. In another words, for every applications or virtual instances, you need to have a at least 2 nodes.
Example HA Setup