Try Dedicated Host for 7 days, Just Rs. 500 for all plan
Get refund If you are not satisfied (No questions asked)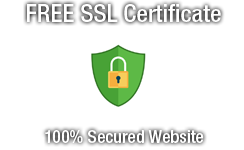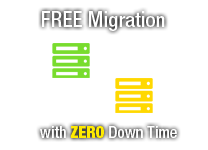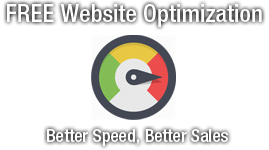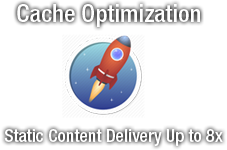 Basic Server Trial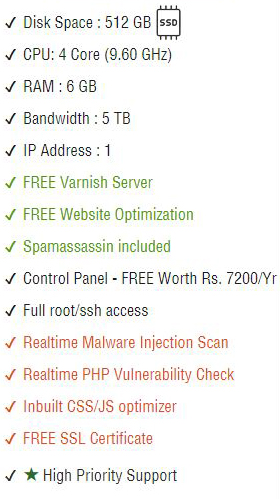 Value Server Trial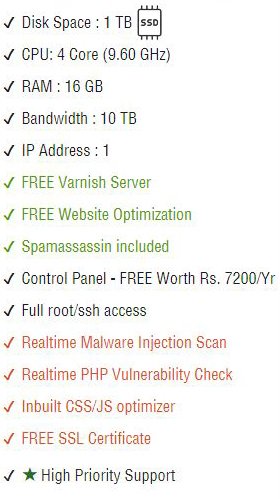 Silver Server Trial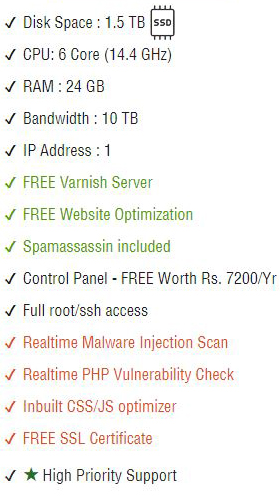 Gold Server Trial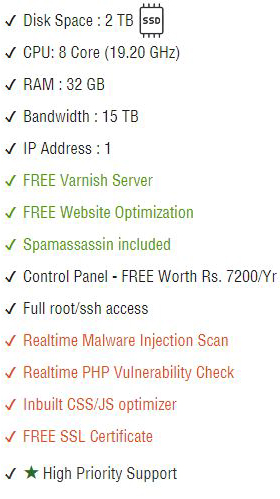 Premium Server Trial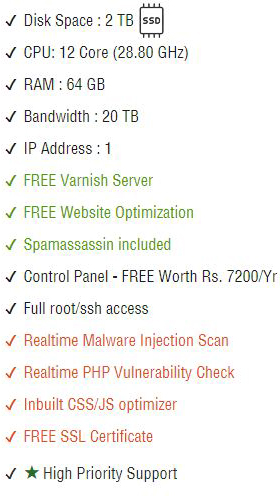 Extreme Server Trial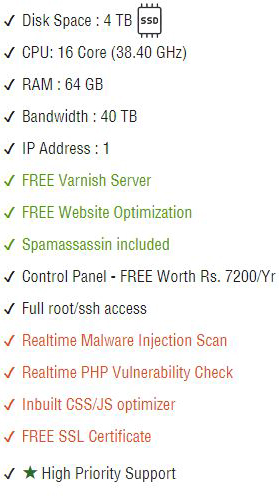 Dedicated is one of the best solutions where a business/person gets to own the entire server by himself without sharing the resources with other users. Using a dedicated gives you the freedom and control over the tools and programs that are stored in that particular server. It also allows you to customize the options that fit the needs of your company or business. For this reason, today dedicated is been used by Large enterprises to a small company.
So what is the actual meaning of a Dedicated Server? A dedicated host is an actual, physical machine that provides the internet support and operation for your site. And choosing a dedicated 

host

means that you will have a computer that is completely devoted to maintaining and operating your website. One of the best part of using a dedicated 

host

is that it has the capacity to handle high traffic without any downtime of your website.
Today at HostingRaja we provide best in class fully manage and secured dedicated server at an affordable price with best and amazing features and offers. Not only that we also know that today a lot of people want to use a dedicated 

host

for their website and for this reason here at HostingRaja we have come up with 7 days trial offer on our dedicated

host

. You can use our dedicated server just @ Rs.500 on any plan and if you are satisfied with our service and support then you can choose the right package for your business. We also provide 99.9% server uptime with 24/7 customer support via phone, 

ticket system,

 email and

chat

.