Create Website With Site Builder
Nowadays most of the people and businesses are looking forward to getting online so that they can showcase their skills and business products by having a website. But before having a website you need to have a good and catchy domain name and also have to register that domain name
Creating a website
Once you are done with the registering your domain name the very next step is to create a website. But most of the time people think that building a website is a difficult task, but no today there are a lot of software are available where you can Create a website with site builder.
Create Your Website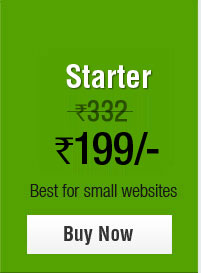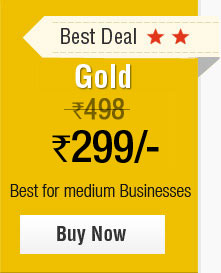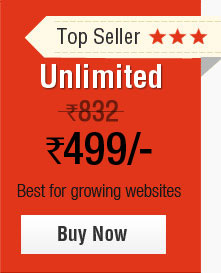 Get the best website builder with Hosting Raja
If you are looking to build your own website then here in Hosting Raja we provide you the best website builder software where you can build your own website by simple tool "drag and drop". For this, you no need to be a programmer or have knowledge of HMTL or CSS.
With the help of control panel, you can manage your website
Once when you buy hosting from us you get the access to control panel from where you can do the changes in your website also add content, images, videos etc. You also make sure that your website looks attractive so that it must drive your customers to visit your website again and again.
Mobile friendly websites
You also need to make sure that your website must be mobile friendly and it should support all types of devices like laptops, computers, tablets, mobiles etc.
For businesses getting a good website builder will generate more profit and revenues. So this reason investing in such tool will give your website and business a better output and it is also a smart choice to have a beautiful website.
If you are looking to buy the best website for your personal blog or for your business website, then here in hosting Raja we provide you the best-in-class domain name at an affordable price. Also, we also provide amazing features including website builder with our hosting plan where you can build your website by drag and drop of your website requirements. We also provide 24/7 technical support via phone, chat, email and ticket system.