Build your brand as a reseller


One of the most important thing for a brand name to be popular is by conveying the message it delivers to the public.In this highly competitive environment especially in the internet world the message conveyed by a web hosting company plays a major role.


Reseller hosting can be defined as the type of hosting service which will allow your web hosting to be sold to other clients by dividing them into different parts. In this type of web hosting service the host from where you have purchased the reseller hosting account not not be a roadblock for your brand. Hence you will be able to start your own hosting business with your own brand name.


Some of the main reasons why one Can become a Reseller are as follows:
You will be able to set up the websites for your near and dear ones

You can even expand your business, by offering this service

You can start a Hosting business on your own by choosing the best reseller hosting package
If you are serious in creating a Brand name through your Reseller Hosting first and the foremost thing that needs to be considered which type of reseller hosting plan should I choose. Not all web hosting plans are same.

Different Types of Reseller Hosting provided by Hostingraja
There are different types of Reseller Hosting packages available. A normal reseller hosting package is equivalent to a shared hosting services with some extra features. For a better power and control you can often resell the space when you purchase a VPS, cloud or dedicated server.
 
You will be getting good discounts when you purchase a Reseller package from us. Some of the standard features that you will be provided with while choosing a Reseller hosting service are as follows:
cPanel and WHM

You will be able to Sell different styles of hosting

Ability to offer your users unlimited disc space and bandwidth

SSL certificate

One-click installer.
These are some of the features that you will receive while choosing a Reseller hosting service for your business.
As we all know web hosting solutions is one of the core feature for any kind of e-business opportunity. As we all know each website needs a server to funcyion and be live. A hosting space is required for the functioning of the website. Proving a web hosting service is one of a kind of business opportunity in Itself and we here at HostingRaja wants to make new Indian entrepreneurs through our hosting service.


By purchasing a reseller hosting plan you will be able to start a new brand for your business without investing a lot of money in it.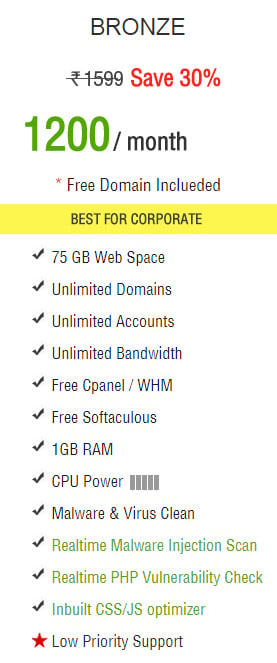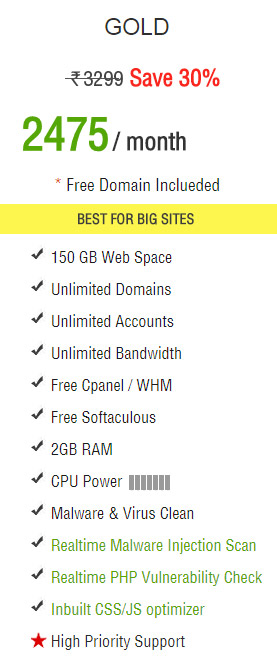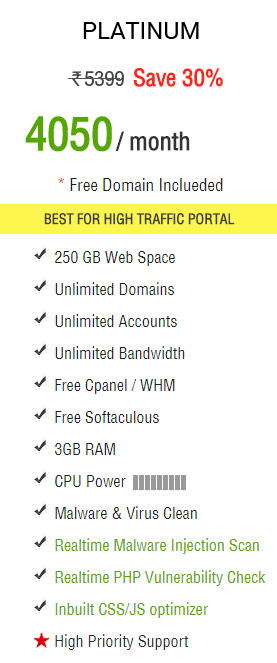 Some of the simple steps by which you can create you hosting brand presence are as follows:
1. Choosing the Right Reseller Hosting Plan - There are many option available when it comes to reseller hosting. Hence one should choose the most suitable reseller hosting plan according to the requirements. When you choose a reseller hosting option you will be provided with a server resources which you will be able to divide at a later stage.  Hence it becomes really important that you  keep an eye on the features that you receive when you purchase a Reseller Hosting plan.

You can even buy VPS or Dedicated Servers for more resources. One of the another thing that needs to be kept in mind is the reliability of the plan you will be purchasing from. A reliable source like will assist you in growing your website at a much faster pace while a cheap reseller host can bring a lot of inconvenience and havoc.
2. Coming up with a good Hosting Plan - One of the most important thing that needs to be remembered is the the way you bundle your hosting package and offer it for sale. It should be different from how others would be selling in the market.


These were some of the simple ways by which you can build your brand using Our Reseller Hosting Plan.